Sleekflow
Social Commerce Messaging Platform for Teams
Rated Excellent Reward
SleekFlow features an omnichannel social commerce software that enables full conversational journeys across SMS, live chat, popular social and messaging applications such as WhatsApp, Facebook, and Instagram, or whatever customers prefer.
Integrating with thousands of tools including e-commerce platforms and payment gateways, SleekFlow strives to create amazing 1:1 customer experiences and automate the whole customer journey with ease. Conversions through conversations have never been easier.

10% off on Sleekflow with Statrys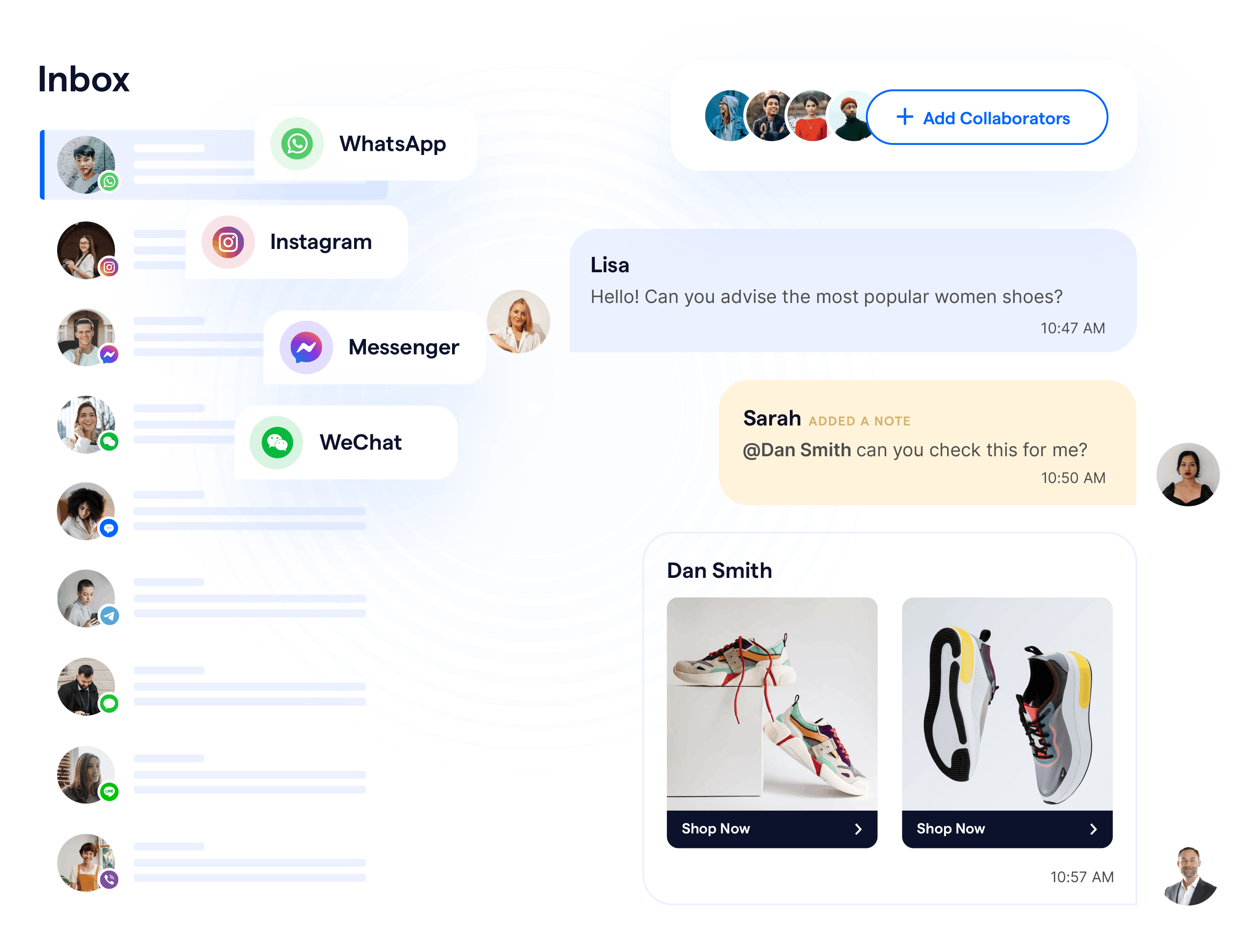 How it works
Statrys partners with different solutions to provide customers with the tools they need to grow their business.