Flydesk
Application software for remote team
Rated Excellent Reward
FLYDESK is an Application software for remote team & shared office space management. They help companies manage their hybrid work model for an effective mix of office & remote work. After the pandemic, the majority of companies will shift towards hybrid work.
Get 3 months free trial on the FLYDESK App with Statrys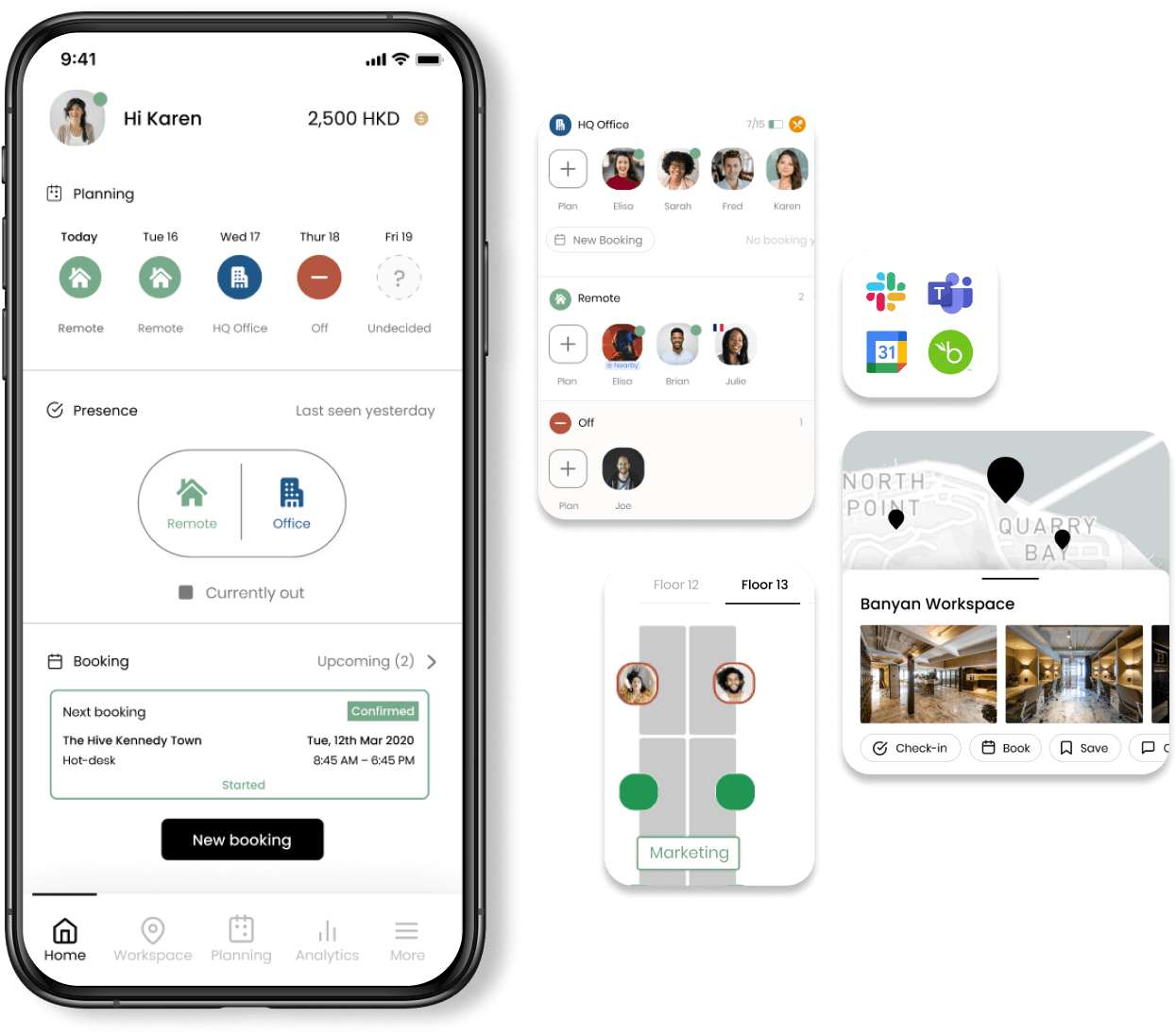 How it works
Statrys partners with different solutions to provide customers with the tools they need to grow their business.