Earn money with your account
Everything you need, nothing you don't
You are an expert in using some software solutions. Get paid for sharing your expertise!
Rated Excellent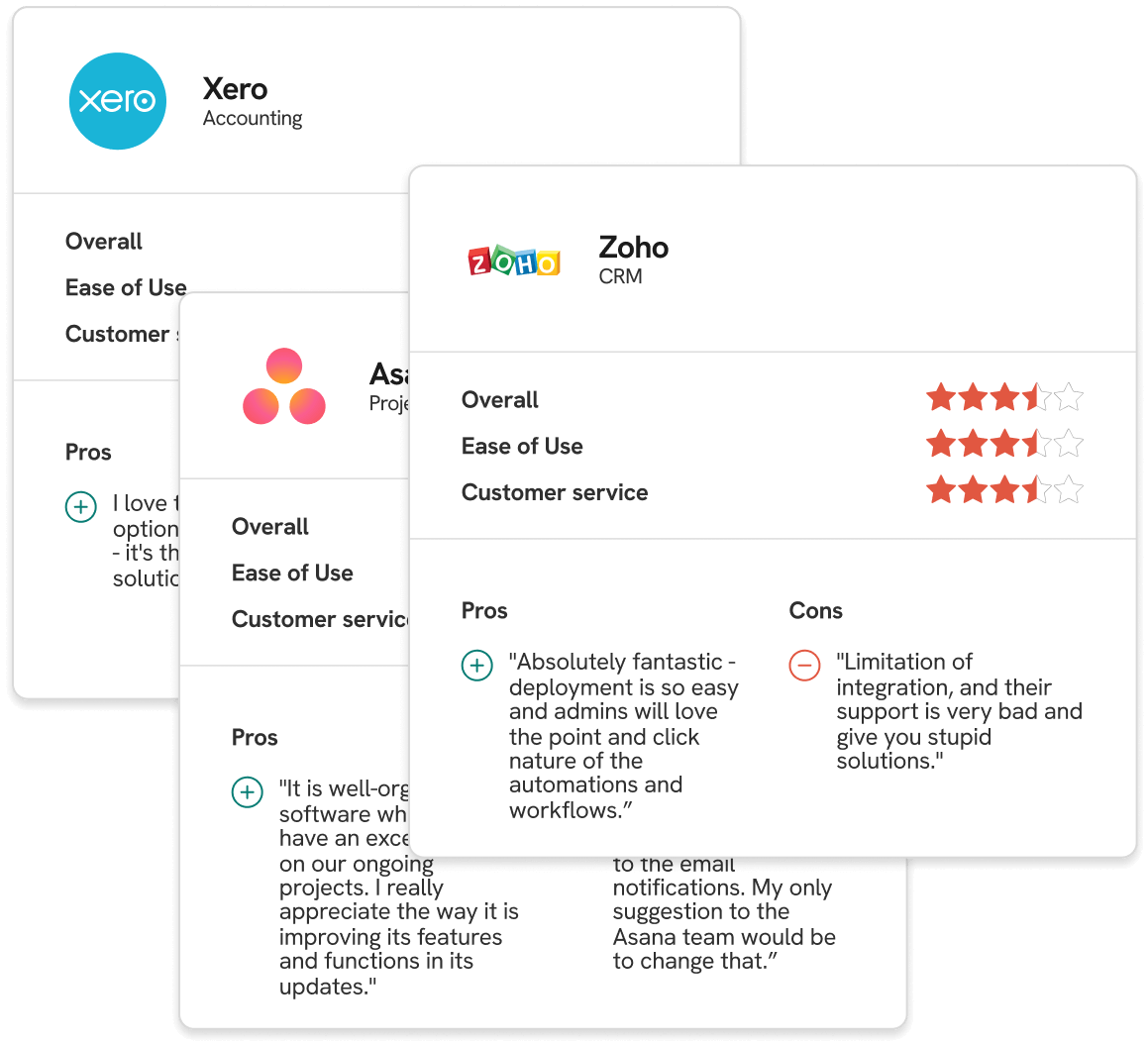 You need first to have a business account with
Statrys.
Once a client, give a review of the solutions you use in your business, such as CRMs, accounting software, or business accounts.
Earn USD20
per review - it's that simple!
Open your business account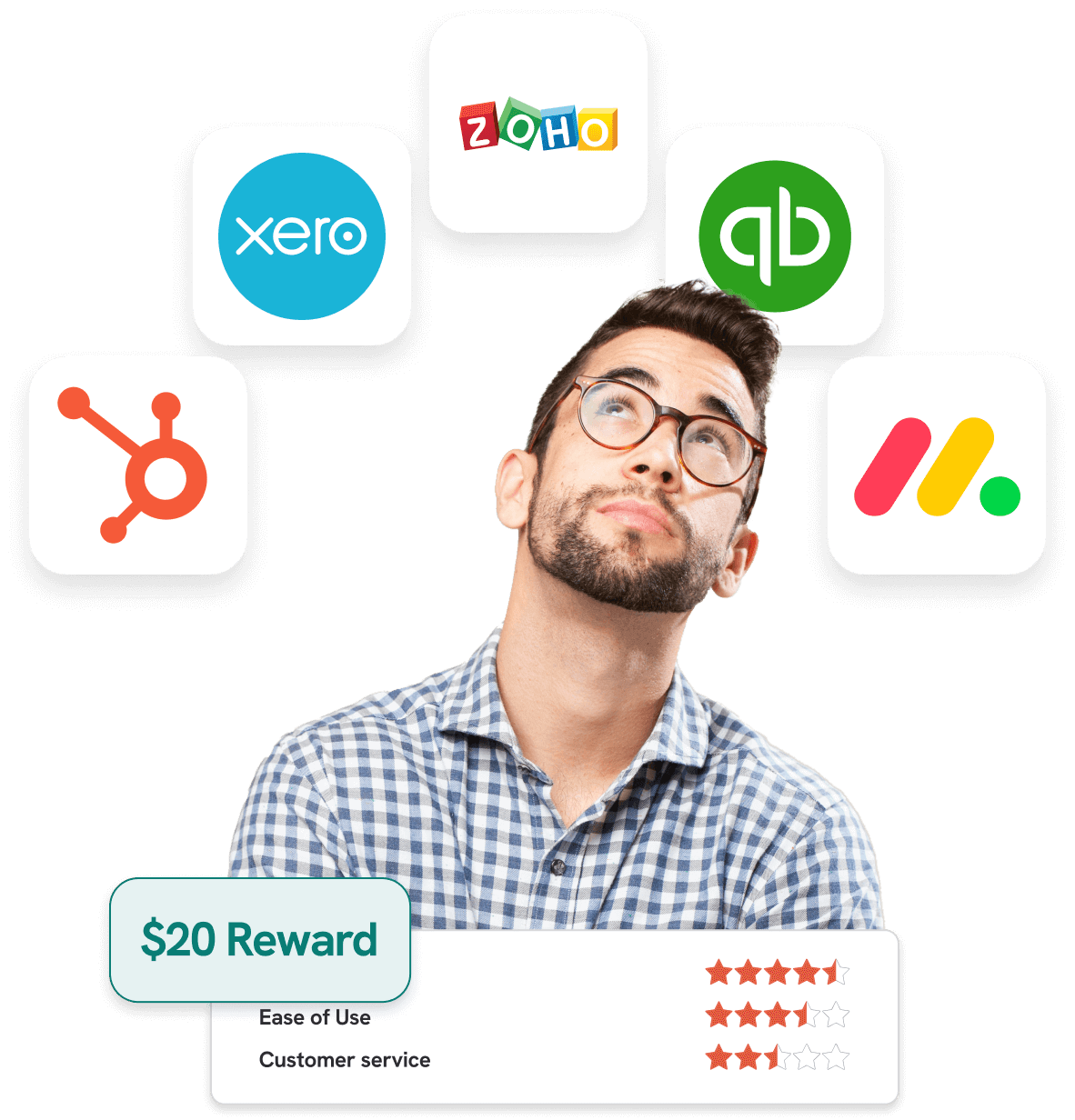 85% of our customers open their account in less than 3 days