Xero integration with Statrys
Everything you need, nothing you don't
Save time on bookkeeping and cash flow management. Let Statrys and Xero automate it for you.
Rated Excellent
Experience the simplicity of account connection in just a few clicks.
Go to "Integrations"
You'll find the Integrations section hovering right on your name.
Connect Xero
Sign in to your Xero account.
Select currencies to sync
Select the currency and create your bank feeds that automatically sync to Xero.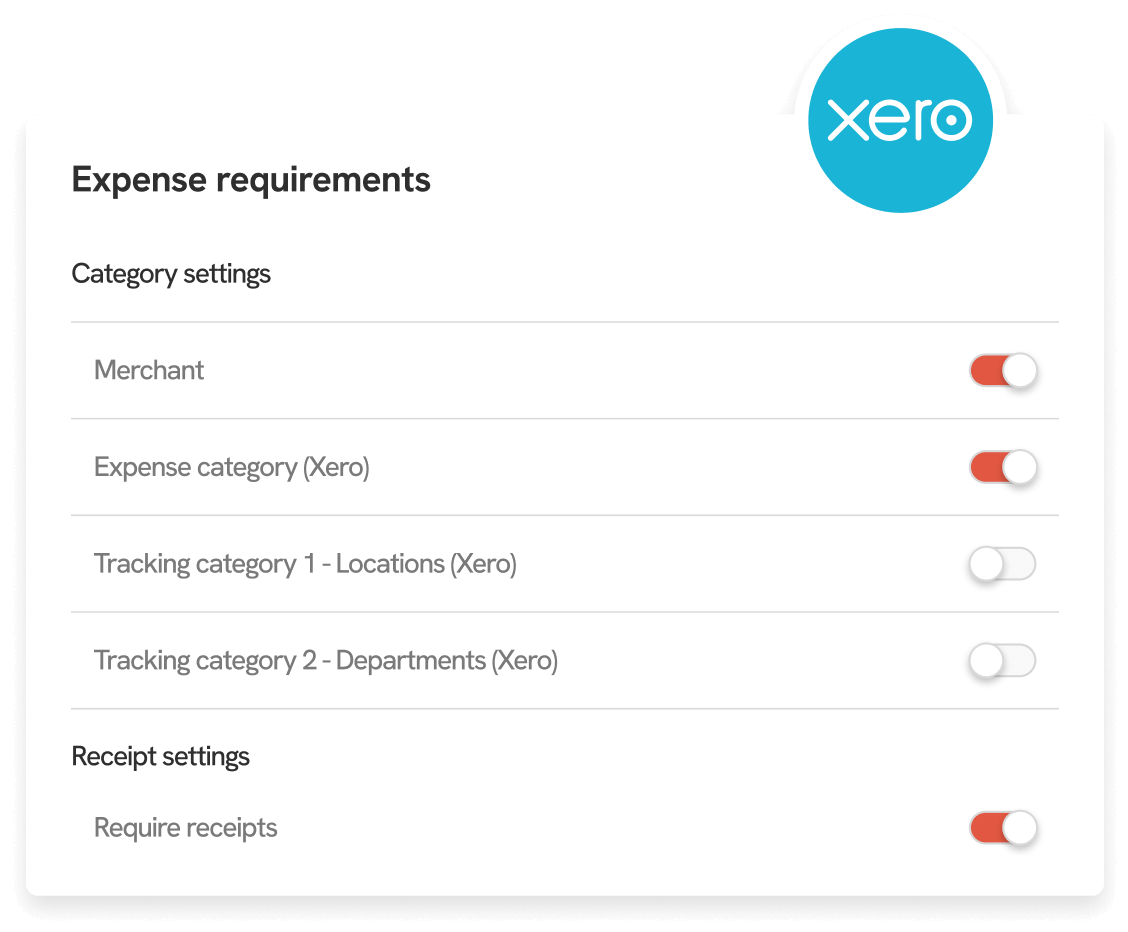 Xero is a streamlined accounting software tailored for small businesses.
It facilitates financial tasks like payroll, reporting, expense tracking on any device via a single online platform.
Simplifying your business operations with Xero and Statrys.
11 currencies at your disposal
You can connect any of these currencies to your Xero account.
Automate accounting even for payment cards
All your transactions, including those from card accounts, can be automatically synced to Xero for seamless integration.
Stay in control with daily synchronization for real-time insights
By automating your accounting, you save valuable time and ensure that no transactions are missed, keeping your books updated at all times.
Benefit from competitive foreign exchange rates
With rates as low as 0.1%, ensuring accurate accounting for currency conversion transactions.
The Statrys Formula
Pay and get paid
with your Statrys business account. As simple as it should be!
Connect with us in any way you want. Business is about people!
Delivering solutions, not fluff
Our platform saves you time and money. No gadgets. No buzzwords.
I'm impressed with the quality of their services!
We opened some accounts with the most famous Fintechs available in HK without really being satisfied. Then decided to give a try to Statrys and we don't regret it!
Rated Excellent
Best Payments and Collections Solution Hong Kong 2022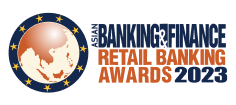 SME Payment Solutions of the Year - Hong Kong
85% of our customers open their account in less than 3 days