International and local payments
Everything you need, nothing you don't
Apply now,
start using your account within a few days
Rated Excellent
Pay everywhere
Make hassle-free international payments to any country with our payment system.
Reliable transactions
Rest assured with our accurate and efficient transaction processing. MT-103 available upon request.
Best FX rates
Our secure payment system offers competitive rates that are close to mid-market rate, helping you save money on international transactions.
Convenient
Pay easily in local currency through our partnership with local banks.
Fast
Our local payment system processes payments in just minutes, enabling you to quickly pay your suppliers or vendors.
Low-cost
Save money with our low-cost payment system for local transfers, allowing you to make transactions at a fraction of the cost of international transfers.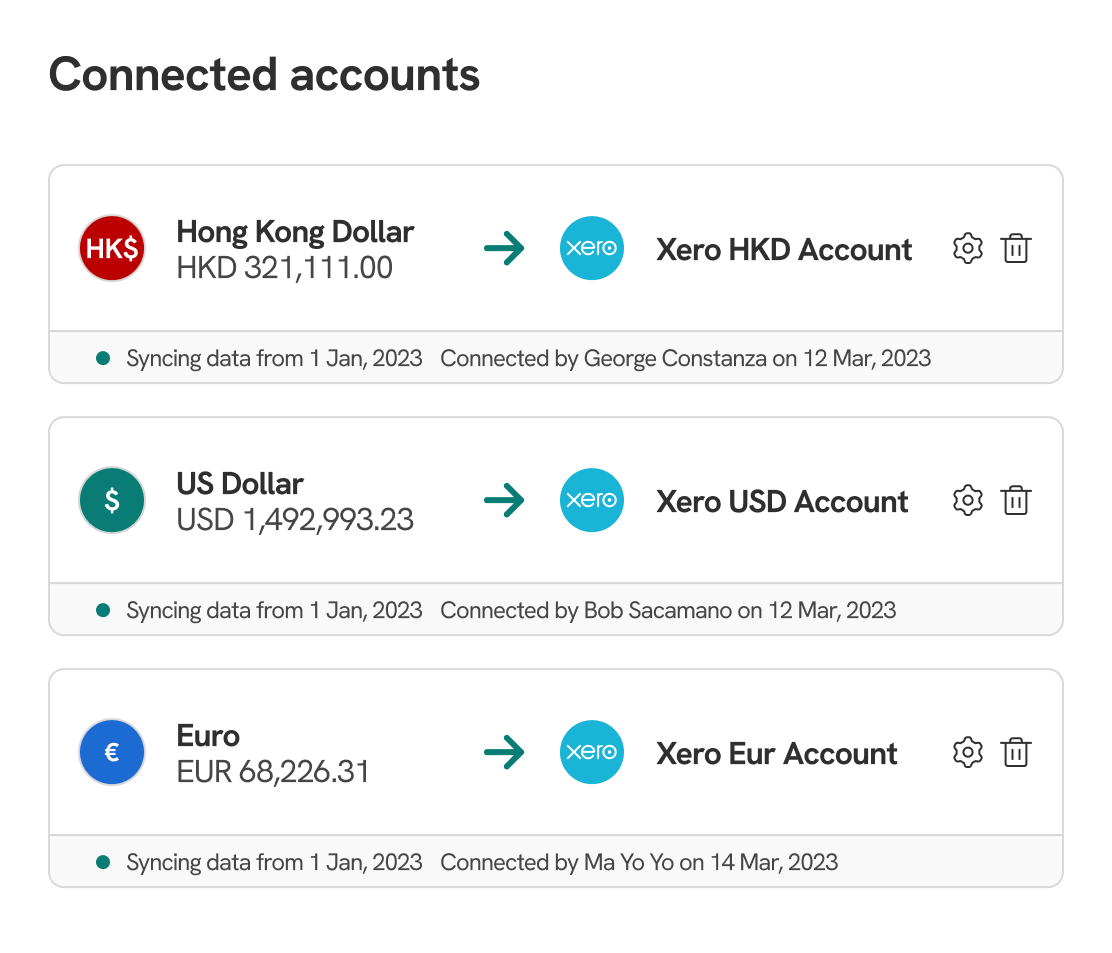 Seamless Xero integration
Effortless accounting
Simplify your accounting process by automatically syncing transactions and eliminating manual data entry.
Multi-currency support
Easily track and manage transactions in multiple currencies providing you with a comprehensive view of your finances across the globe.
Simplified reconciliation
Save time and reduce the risk of errors by quickly matching payments with invoices and keeping your records up to date.
The Statrys Formula
Pay and get paid
with your Statrys business account. As simple as it should be!
Connect with us in any way you want. Business is about people!
Delivering solutions, not fluff
Our platform saves you time and money. No gadgets. No buzzwords.
I'm impressed with the quality of their services!
We opened some accounts with the most famous Fintechs available in HK without really being satisfied. Then decided to give a try to Statrys and we don't regret it!
Rated Excellent
Best Payments and Collections Solution Hong Kong 2022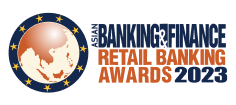 SME Payment Solutions of the Year - Hong Kong
85% of our customers open their account in less than 3 days