Use case
Food & Beverages
Combine the strengths of your business accounts with Statrys to offer immediate payments to your suppliers and quickly receive payments from your Asian clients. Meanwhile increase your profits with bank-beating FX rates and zero fee transactions.
---
---
Selection and distribution of local products and wines from Italy, with many different brands and price ranges
---
Mid-market and high-end hotels and restaurants, as well as gourmet stores
---
Food and wine producers based in Italy
---
---
---
---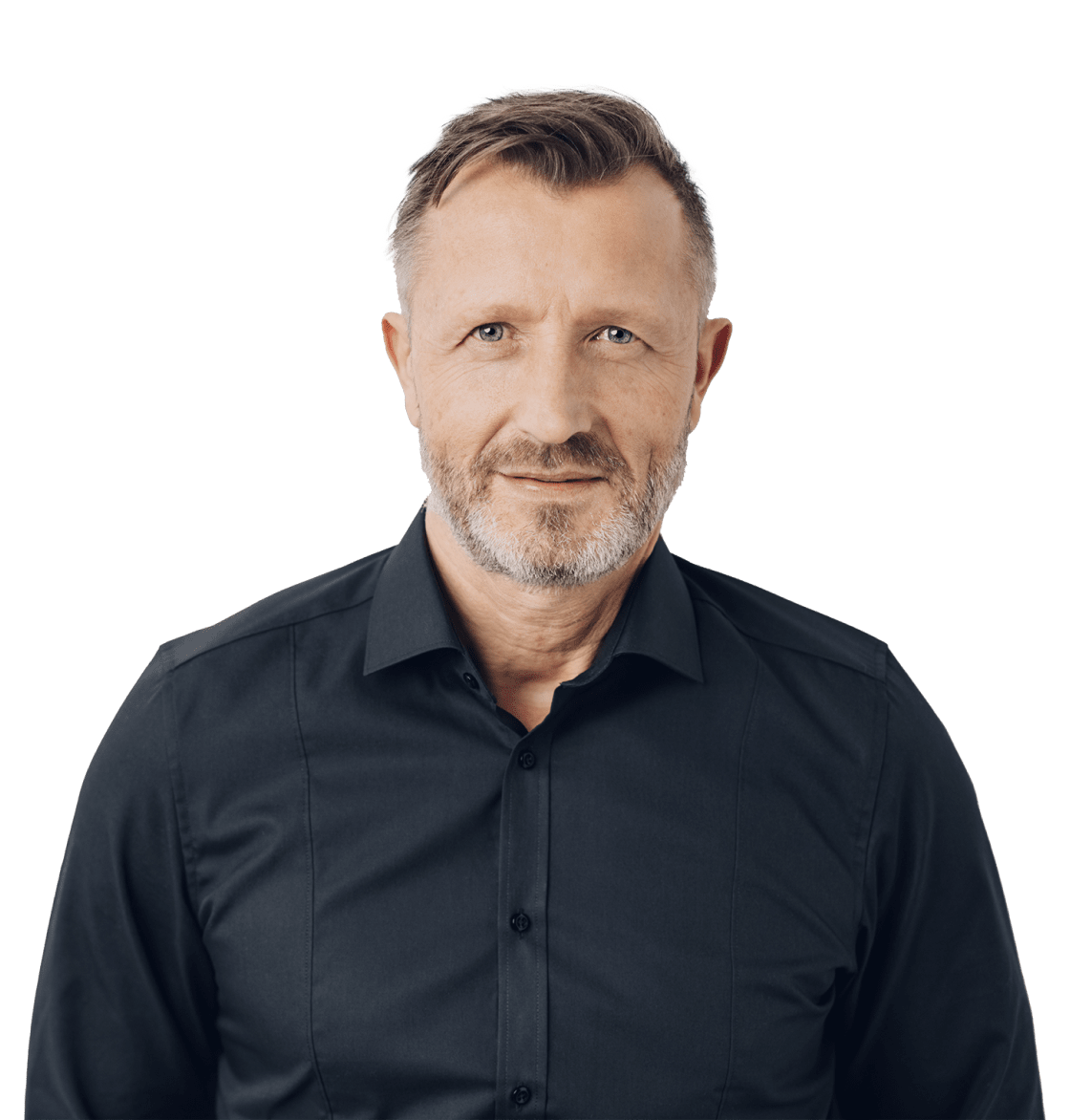 Solution
Replace multiple bank accounts in multiple locations with a multi-currency account in Hong Kong to deal with Asian clients and an IBAN account in Europe to deal with F&B producers in Europe.
---
Statrys Business Account
Multi-currency account to receive and make payments worldwide
Payments received the same day or day+1
Competitive FX rate
No bots or general support emails
All support queries responded within 15 minutes
EUR IBAN Account
Dedicated IBAN account number
No transfer fee for EUR payments within the EU
Frequently Asked Questions
Our team is standing by and ready to help. Get live support from our team by phone, chat, or email.
Which companies can apply for a Business Account?
What information and documents are required to apply for a Business Account?
What are my Business Account details?
How long does it take for an incoming payment to be credited to my Business Account?
How long does it take for an outgoing payment to be credited to the bank account of my beneficiary?
What are the fees associated with your Business Account?