Use case
International Trading
Manage all your payments with the flexibility and swiftness that you need for closing deals in an international trading environment. Make and receive small to large payments worldwide and protect your margin with a competitive FX rate.
---
---
Purchase and sale of consumer electronic goods, lightning products, and non-ferrous metal & scrap metals
---
Local distributors, wholesalers and retailers based in the EU, China, South-East Asia and Northern and Western Africa
---
Manufacturers and distributors based in China, Hong Kong, Vietnam, Thailand, and the EU; as well as international freight forwarding companies
---
---
USD 25,000 to USD 375,000
---
---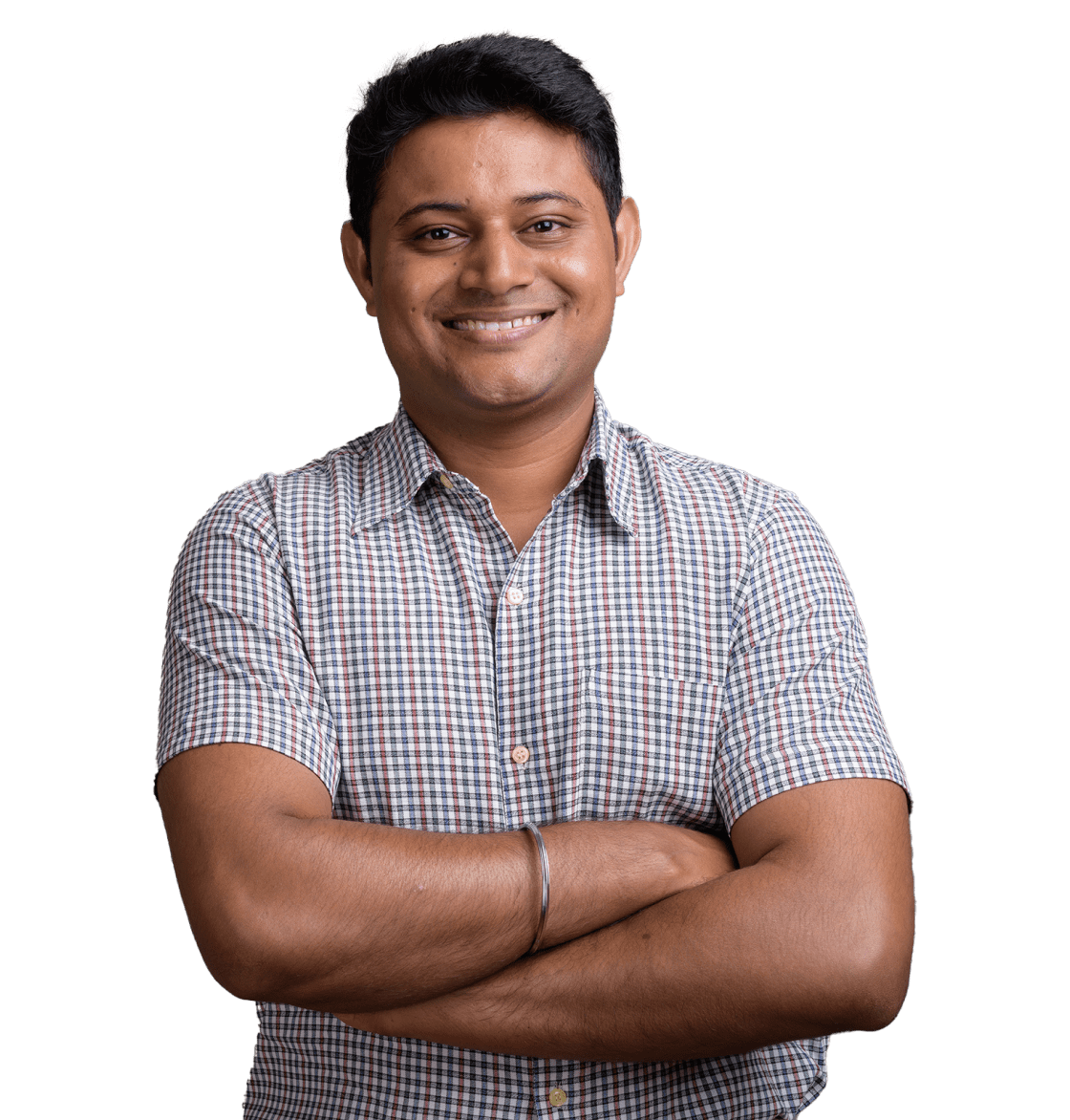 Solution
Replace multiple bank accounts in multiple locations with a multi-currency account in Hong Kong and an IBAN account in Europe. Save on FX commissions.
---
Statrys Business Account
Multi-currency account to receive and make payments worldwide
Access to payment slips for all cross-border transactions (MT103)
Competitive FX rate
No bots or general support emails
All support queries responded within 15 minutes
Business accounts for companies of any size
Get access to a business account that is reliable, easy to use yet covers all your payment needs.
Manage all your payments with a complete business account, and get the support of real people.
Global payments in 11 currencies, payment cards, and exchange currencies at competitive rates.
Frequently Asked Questions
Our team is standing by and ready to help. Get live support from our team by phone, chat, or email.
Which companies can apply for a Business Account?
What information and documents are required to apply for a Business Account?
What are my Business Account details?
How long does it take for an incoming payment to be credited to my Business Account?
How long does it take for an outgoing payment to be credited to the bank account of my beneficiary?
What are the fees associated with your Business Account?
Get support by real people
Get a real person in less than 15 minutes when you need support.
Reach us any way you want
WhatsApp, WeChat, email, phone, we'll get back to you no matter what.
English, Cantonese, Mandarin,French, Spanish, Tagalog, Hindi & Thai.
with security at our core
We are fully licensed and operate as a Money Service Operator under the Customs & Excise Authority in Hong Kong, and as a Small Payment Institution under the Financial Conduct Authority in the UK.
Client funds are always held in separate accounts, opened with leading Asian and European banks. Only client can access their funds, we cannot use or lend client funds.
We implement state-of-the-art encryption and digital security to protect access to client accounts.