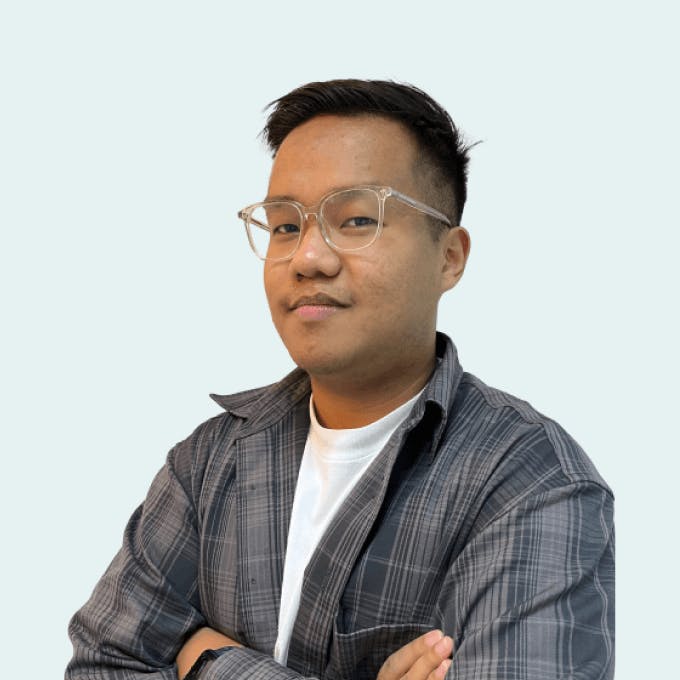 Aaron Gurung
Sales and Partnership Executive
Don't count the days. Make the days count.
Aaron Gurung is a Sales and Partnership Executive at Statrys, a leading fintech company. He plays a crucial role in driving growth and fostering strategic alliances.
Aaron's expertise lies in identifying new business opportunities and developing customized strategies to position Statrys as a trusted solution provider in the financial technology industry. He works closely with cross-functional teams to ensure that the company's offerings meet market demands and customer needs.
With his leadership skills and motivation, Aaron consistently exceeds sales targets and contributes to significant revenue growth. He is dedicated to delivering exceptional client experiences and building long-lasting partnerships based on trust and mutual success.
Aaron holds a Bachelor's degree in Business Administration, specializing in Sales and Marketing. He stays updated on the latest industry trends, keeping Statrys at the forefront of innovation.
City University of Hong Kong
85% of our customers open their account in less than 3 days