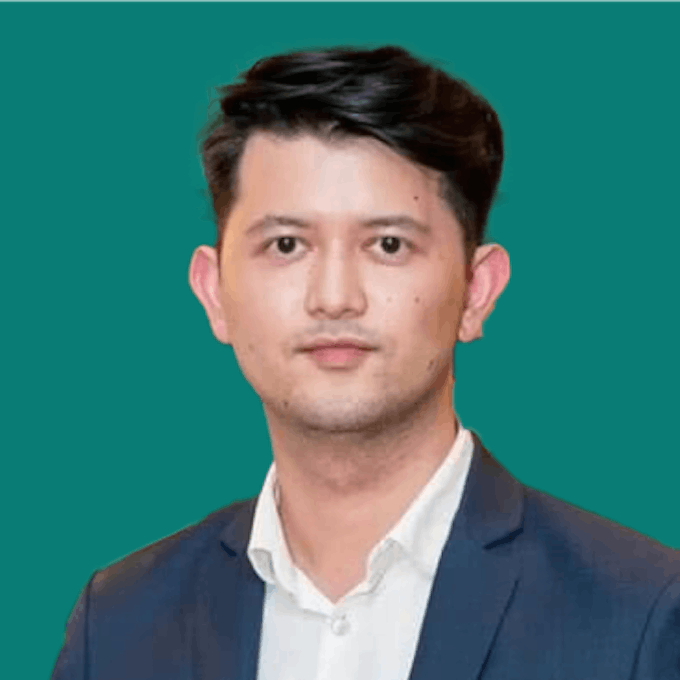 Guy Sanohlam
Create Amazing Content That Solves a Problem and the Rest Will Follow.
Guy is an experienced digital marketing specialist with a strong background in Google advertising, Facebook advertising, and SEO marketing. With 6 years of industry experience, he has developed a deep understanding of effective digital marketing strategies.
Guy pursued his higher education at Bournemouth University in the UK before returning to Thailand to establish his career in digital marketing. Since then, he has worked across various industries, holding positions such as performance marketing expert, Senior Facebook Ads specialist, and Digital Marketing Director. He currently serves as an SEO and Content Manager for Statrys.
Throughout his professional career, Guy has gained valuable expertise in diverse sectors, including recruiting, printing, marketing agency, and fintech. His broad experience allows him to bring a wealth of knowledge and insights to his current role, where he excels in optimizing SEO strategies and managing engaging content.
85% of our customers open their account in less than 3 days