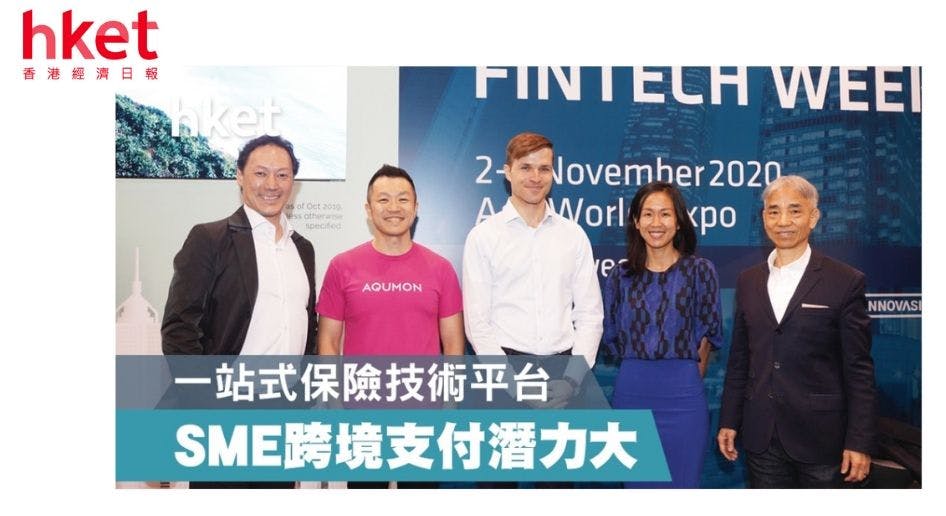 Statrys seized the opportunity of the Asian Financial Forum 2020 to officially launch its business!
As reported by The Hong Kong Economic Times, Statrys stands as one of the most creative start-ups in the Hong Kong Fintech scene as it continuously develops payment and Forex solutions responding to the needs of Asian SMEs.
Coming with a very competitive pricing, the Statrys experience provides Asian SMEs a digital and user-friendly alternative to traditional banking services:
100% online account application
Review of application within 48hrs
Allocation of multi-currency business account
Local and international payments made easy
Innovative Forex solutions…
…and many more features to come so Asian SMEs may take full control of their payment transactions in a more efficient manner.
Click here to read the media coverage (in Chinese only).