Virtual business account designed for your needs
Get your company a
multi-currency business account
in Hong Kong. Boost your payment options with
debit cards
and competitive
foreign exchange
rates.
Rated Excellent
Overview
You don't need a bank to run your business
Statrys is the modern alternative to traditional business banking in Hong Kong.
Save time
by making your application online
Save money
when receiving, sending and converting funds
Save trouble
with access to a dedicated account manager
11 currencies with a single account number
Boost your business opportunities by receiving and making payments in
all major currencies.
It's your decision
if and when you want to do foreign exchange.
Spot and forward at
competitive FX rates.
International and local payments alike
Transfer money anywhere
Make hassle-free international SWIFT payments to any country with our payment system. MT-103 available upon request.
Convenient and fast local payments
Pay easily in local currency in just minutes through our partnership with local banks.
Best FX rates
No matter the type of transfer, we offer you competitive rates that are close to mid-market rate, helping you save money in any transaction.
Manage your FX risk and save money with a multi- currency business account tailored for you. If your business has specific foreign exchange needs, get the support of our forex expert relationship manager.
Get rates always based on real-time mid-market.
Make Spot & Forward FX transactions.
Enjoy FX fees as low as 0.1%.
Seamless Xero integration
Automate accounting even for payment cards
Simplify your accounting process by automatically syncing transactions, even from card accounts, eliminating manual data entry.
Simplified reconciliation
Save time and reduce errors by quickly matching payments with invoices and keeping records updated.
Multi-currency support
Track and manage transactions in multiple currencies providing you with a comprehensive view of your global finance.
Assign different roles to different users
Always keep control of your account with the viewer, maker and approver roles.
Clear and simple payment process
The "Maker" instructs the payment, the "Approver" confirms.
Instruct payments without balance restrictions
Funds are necessary in your account only when approving the payment.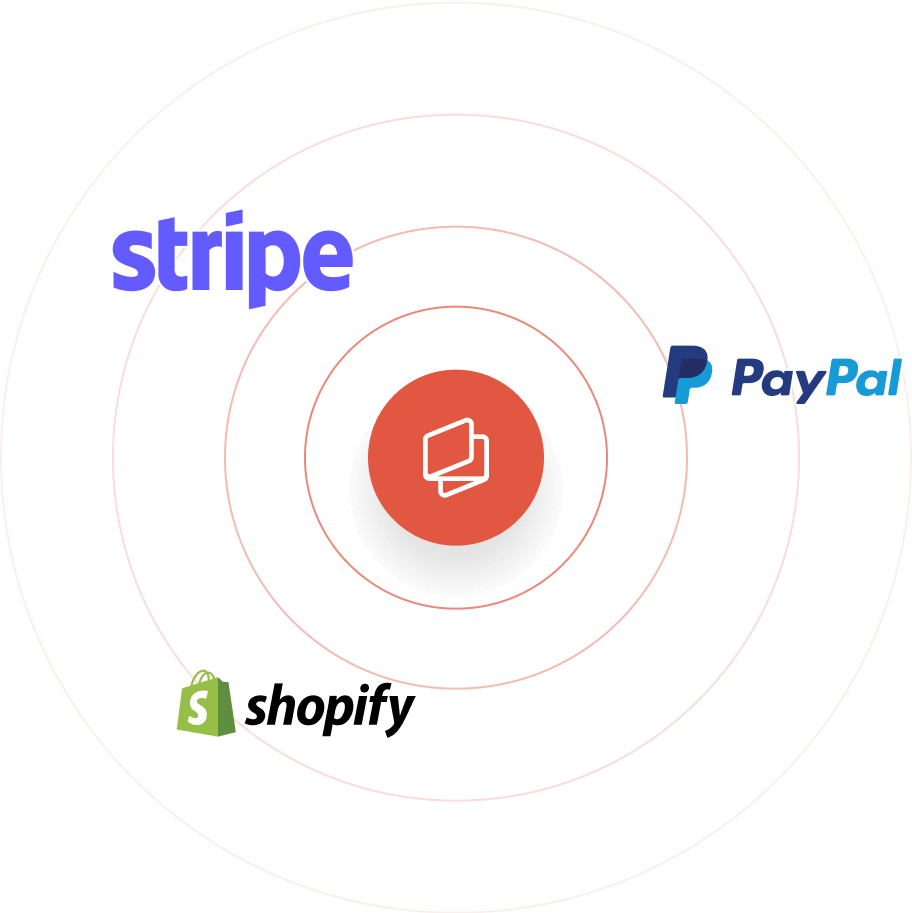 Connect your business to the digital economy
Sell online all around the world, and collect
payments in one place.
Link your business account
to marketplaces such as Shopify, or payment processors like Stripe and PayPal.
Choose your account manager
We focus on people
Receive personalized support whenever you need it.
Connect with us in any way you want
WhatsApp, WeChat, email, phone, we'll get back to you no matter what.
We speak your language
English, Cantonese, Mandarin, French, Spanish, Hindi & Thai.
Which companies can apply for a Business Account?
Companies registered in Hong Kong, Singapore, and the BVI can apply for a Business Account with Statrys.
What if my company is not registered in Hong Kong, Singapore, or the BVI?
We can provide a Business Account to companies not incorporated in Hong Kong, Singapore, or the BVI that engage in specific industries like international logistics and transportation, mobile phone trading, or IT & Telecom services and have some business links with Hong Kong.
Alternatively, you may register a Limited Company in Hong Kong. Check our Company Secretary Review Page if you need some assistance.
What information and documents are required to apply for a Business Account?
These are the required documents to submit your application:
The business registration certificate of your Hong Kong company (or the equivalent document for a Singaporean or BVI company)
Passport copy of all directors
Passport copy of all shareholders In addition to these
What are my Business Account details?
Your Business Account details are as follows:
Account name: [Your company name]
Account Number: [Your unique account number]
Bank Name: DBS Bank (Hong Kong) Limited
SWIFT: DHBKHKH
What kind of payments can I make?
With Statrys, you can make local payments in Hong Kong, via FPS (Faster Payment System) and CHATS (Clearing House Automated Transfer System), to bank accounts opened in Hong Kong local banks. You can also make international telegraphic transfers (TT), via the SWIFT network, to any bank account outside of Hong Kong.
How long does it take for an incoming payment to be credited to my Business Account?
All incoming payments are credited to your Business Account as soon as our partner bank in Hong Kong receives them. Payments are received during business hours: 8 am to 5 pm Hong Kong time, Monday to Friday (except bank holidays)
The day on which your Business Account is credited actually depends on the nature of the payment made by the remitter:
Autopay payment sent out from another Hong Kong bank account: your Business Account is credited the next working day.
FPS/RTGS/CHATS payment sent out from another Hong Kong bank account = your Business Account is credited the same working day.
International payment (SWIFT) sent out from a bank account outside of Hong Kong = your Business Account is usually credited within a maximum of two working days.
Is Statrys a bank?
No, Statrys is not a bank. We are a financial institution holding a Money Service Operator license in Hong Kong (19-02-02726) and a Small Payment Institution License in the United Kingdom (12031334). We are regulated by the Hong Kong Customs & Excise and UK Financial Conduct Authority. Our corporate customers' funds are held in bank accounts opened with our partner banks in Hong Kong and Europe.
What is the difference between an integrated business bank account, a corporate bank account, a business bank account, and a Statrys business account?
Corporate bank account, business integrated account, business bank account, and corporate account are just different terms to refer to the same thing, an account maintained by a bank and used for business purposes.
What are the fees associated with your Business Account?
Check the applicable fees for the use of your Business Account.
Easy to use - fast and efficient
Statrys delivers all I have been hoping for
The Statrys Formula
Pay and get paid
with your Statrys business account. As simple as it should be!
Connect with us in any way you want. Business is about people!
Delivering solutions, not fluff
Our platform saves you time and money. No gadgets. No buzzwords.
I'm impressed with the quality of their services!
We opened some accounts with the most famous Fintechs available in HK without really being satisfied. Then decided to give a try to Statrys and we don't regret it!
Rated Excellent
Best Payments and Collections Solution Hong Kong 2022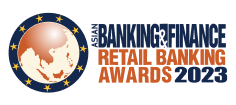 SME Payment Solutions of the Year - Hong Kong
85% of our customers open their account in less than 3 days