Hong Kong Business Guides
Hong Kong
Hong Kong business guides, tips, and expert advice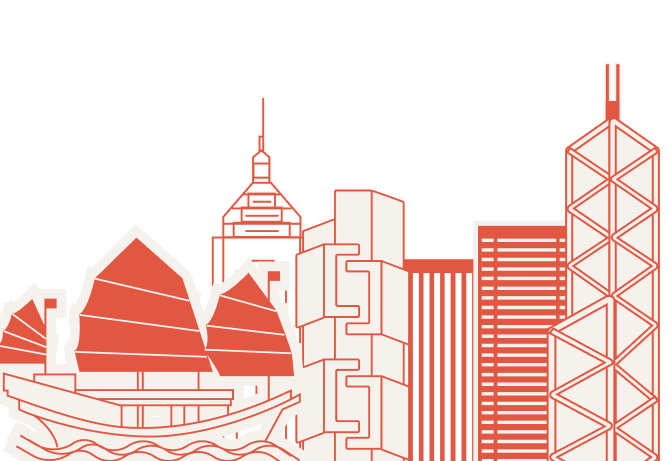 Doing business in Hong Kong just got easier with these handy guides by Statrys experts.
01
Opening a company in Hong Kong is a big decision for any business, new or old, and it all starts with understanding why.
02
Incorporation Entity Types
There are many different incorporation entity types in Hong Kong that you should know about as a business owner. Start your journey with this guide by Statrys.
03
Learn how to hire properly for a Hong Kong-registered business so you can get from hiring to growing.