Opening a Company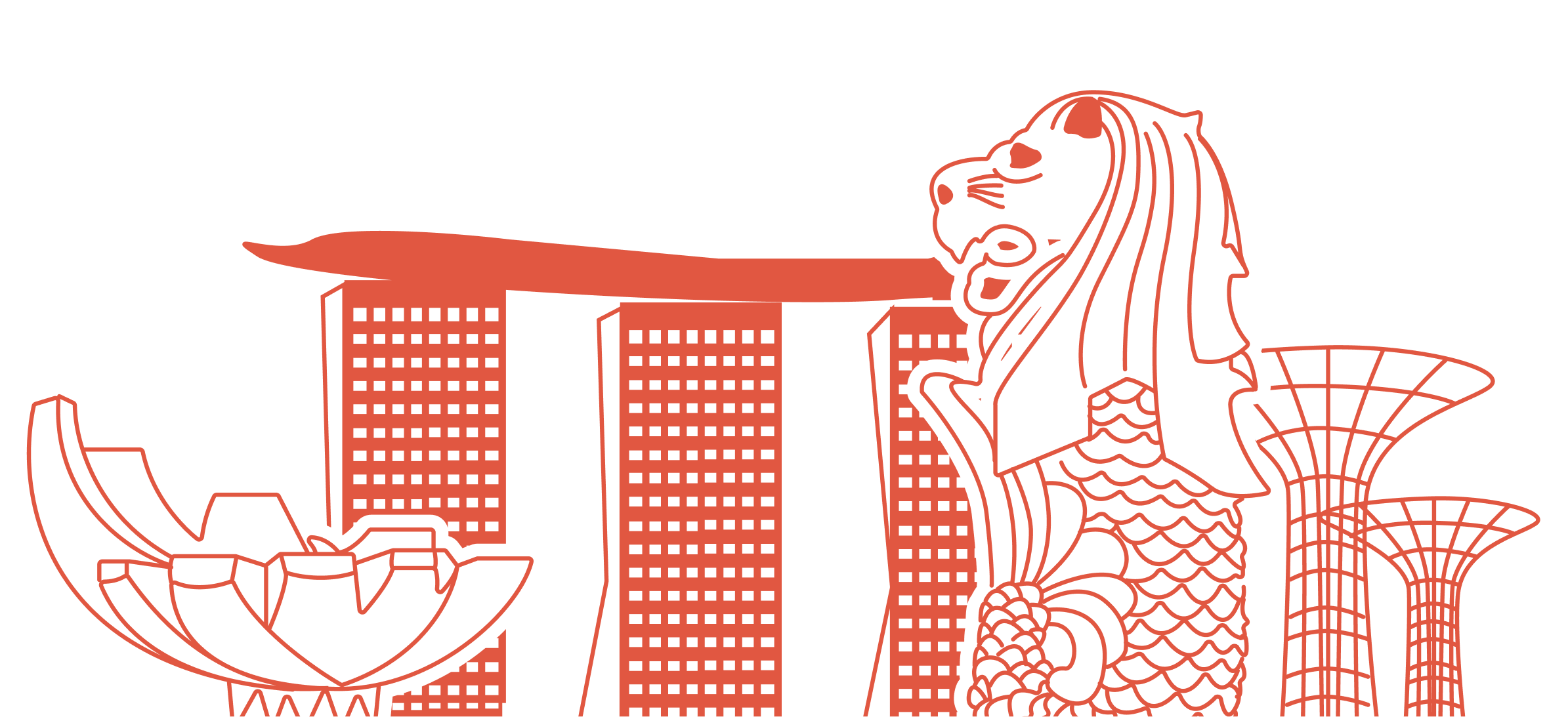 ---
The Complete Guide to Opening a Company in Singapore
Learn all the steps and considerations involved with opening a company in Singapore with this excruciatingly detailed guide from Statrys.
Singapore is one of the few city-states still in existence with an economy larger than the GDP of most countries, it's a world trade center and air hub, and, it's one of the most popular places in Asia for businesses to get started.
Learn the tips and advice from the experts at Statrys who know what it takes to make it in Singapore.
Opening a company is a big decision, and it all starts with where exactly you choose to open a business. And for a lot of businesses, they start in Singapore.
Guides
Everything you always wanted to ask about guides but were afraid to ask.