Statrys' new bank feed integration with Xero provides SMEs with accurate real time financial management
HONG KONG – July 20, 2023 – Statrys, a leading provider of cross-border payment solutions, has announced its bank feed integration with global small business platform, Xero, from 20 July 2023.
This integration enables Statrys' customers to manage their finances more efficiently and seamlessly by automating manual accounting tasks and providing timely access to financial data synced regularly throughout the day.
With Xero bank feeds, Statrys' customers can now connect their bank and payment card transactions to Xero to have them automatically imported and categorized into their Xero account, synced daily. This streamlined reconciliation process will save time for small businesses, reduce the risk of error and improve the accuracy of financial reporting.
"We're thrilled to be integrating a bank feed with Xero," said Bertrand Theaud, founder of Statrys. "As a company focused on serving small and medium-sized enterprises, we understand the importance of efficient financial management and the impact it can have on a business's success. This integration is a significant step in achieving that goal, and we're confident that it will help our customers to grow and thrive."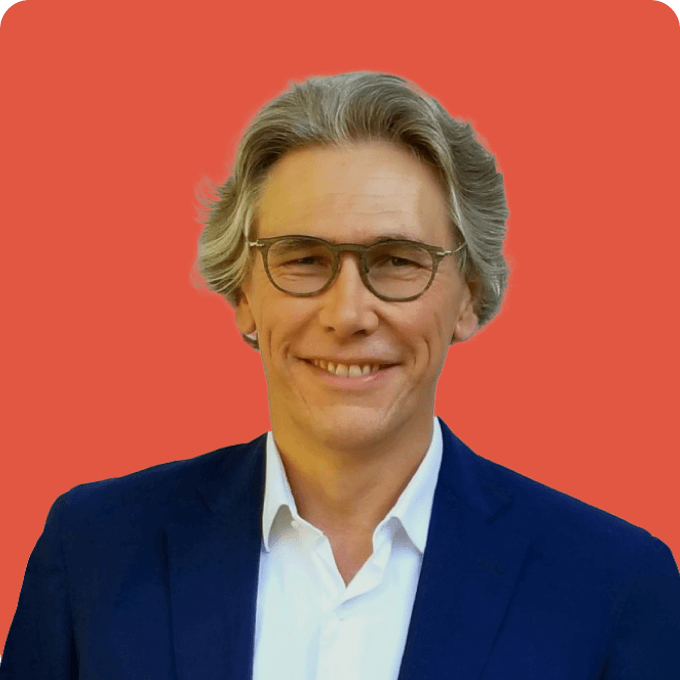 The integration with Xero is part of Statrys' ongoing commitment to expanding its range of services and becoming the most comprehensive cross-border payment solution for small and medium-sized enterprises in the region.
With a strong focus on customer service, Statrys is well-positioned to lead the payments industry, providing its customers with the best solutions to help them grow and succeed in their business ventures.
The bank feed integration with Xero is now available to Statrys' small and medium-sized enterprises customers in Hong Kong, Singapore, and the British Virgin Islands.
To learn more about Statrys and its range of cross-border payment solutions, visit www.statrys.com.
Media Contact
Djon Ly | Digital Marketing Manager
djon.ly@statrys.com
FAQs
Do I need to have my own Xero account for the integration?
Yes, you will need to have your own Xero account in order to integrate it with your Statrys business account. Please notethat Statrys does not provide a Xero account; you will need to have or create your own Xero account to facilitate the integration.
How does the Xero integration with Statrys work?
Can I disconnect my Statrys business account from Xero at any time?