HONG KONG – March 28, 2023 – Statrys, the Hong Kong-based Fintech that specializes in providing business accounts, has launched its new local payment solution aimed at helping small businesses save time and money when making cross-border payments.
With this enhancement to its payment platform, Statrys provides small- and medium-sized enterprises with a seamless and efficient method for international payments. Through a global payment system partnership, Statrys can now offer local payouts in multiple currencies, including USD, AUD, INR, THB, and VND.
By offering faster, cheaper, and more transparent payment solutions without hidden fees and charges, small businesses can now compete more effectively in the global market.
The Local Payment Solution allows businesses to make payments locally in the currency of the geographical location, avoiding the extra cost of currency conversion and enjoying competitive exchange rates. Additionally, the solution enables businesses to promptly make international payments to their suppliers and vendors, eliminating the need for long wait times and expensive intermediary fees.
"We're thrilled to launch our new local payment solution, which marks a significant milestone for Statrys and our clients. By offering our Local Payment Solution, we're empowering small- and medium-sized enterprises to compete more effectively on a global scale. With the ability to make cross-border payments quickly, easily, and affordably, businesses can now pay their suppliers and vendors with confidence and gain a competitive edge in the market."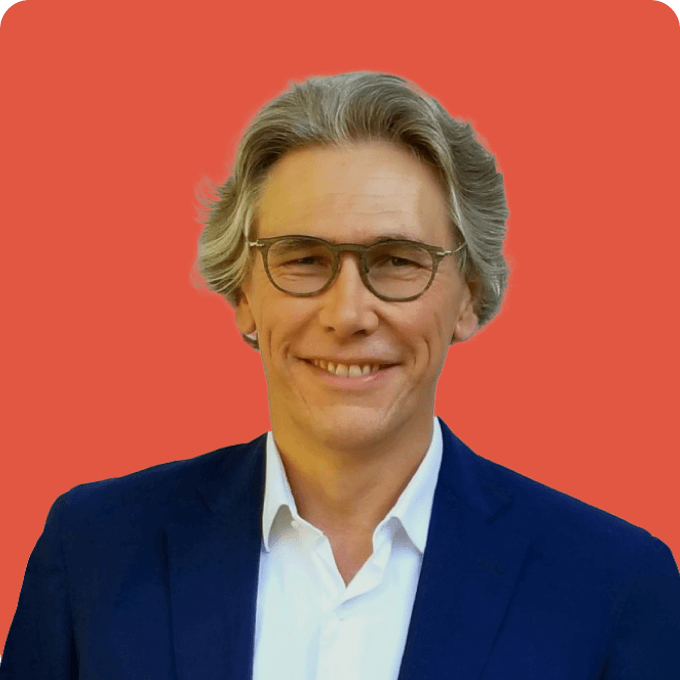 As of today, businesses can use Statrys Local Payment Solution to pay AUD in Australia, USD in the USA, THB in Thailand, VND in Vietnam, and INR in India. The company is working to ensure that more currencies are added to the platform so that businesses all over the world can benefit from its seamless payment platform.
For more information on Statrys' Local Payment Solution, please visit our website at https://statrys.com
Media Contact
Djon Ly | Digital Marketing Manager
djon.ly@statrys.com