The holiday season is fast behind us and even after a wild 2021, we can finally sit back and relax.
At Statrys, we've been having a blast upgrading, expanding, and improving our payment platform for small businesses ' needs and we hope we've been a catalyst for growth at many of them.
We wanted to thank not just our clients, but everyone we've crossed paths with this year, and reflect on what's happened and what's to come.
At Statrys, we think it's a good time to look back at where we came from, what we've done and where we might be going. And in true new year's fashion, we've set some resolutions for 2022.
Follow along as we look back at how Statrys got started, and some of our major milestones and major events in the past few years that have led us to this point.
Here's some recent Statrys news in case you missed it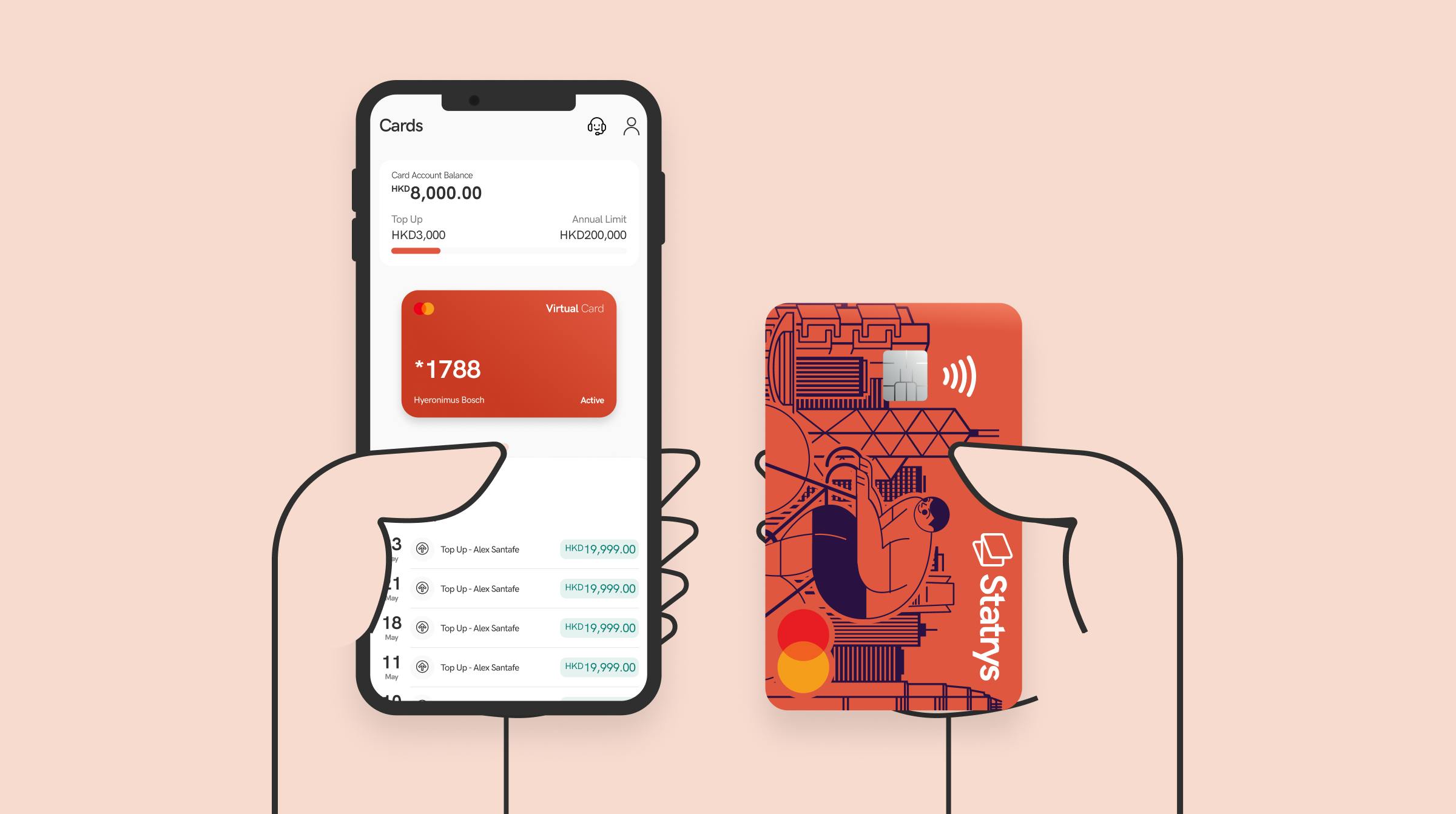 Bring your digital payment experience to the real world with a prepaid Statrys Mastercard, available through Statrys UK.
The launch of the Statrys Mastercard by Statrys UK, our payment card arm at Statrys, brings real-world HKD spending to the palm of your hands.
With a Statrys Mastercard, you'll be able to:

•Make HKD point-of-sale purchases
•Withdraw cash from ATMs
•Deliver new cards to key employees
•Manage cards and view spending all from your mobile device

Apply for a Statrys Mastercard today and make HKD payments like a pro.
Statrys Euro IBAN account just got better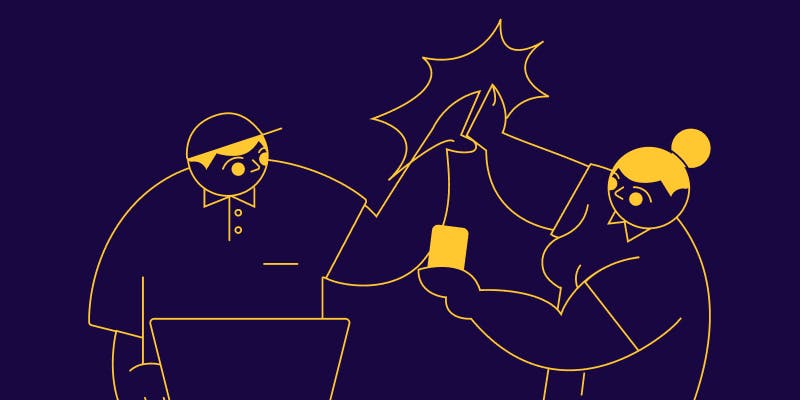 The Statrys EUR IBAN Account which is located in the UK, has now been upgraded to allow users to send and receive payments up to EUR100,000 without any need for further documentation to initiate payments.
This is an increase nearly double the previous limit of EUR50K.
That means the Statrys EUR IBAN account is now more freely able to send and receive payments without any roadblocks to keep the payments from arriving or initiating. 
To all our IBAN account users, enjoy!
For our non-IBAN users, did you even know you can pair your Hong Kong Multicurrency account with a Euro IBAN account in the UK?
Statrys accepted into Brinc startup incubator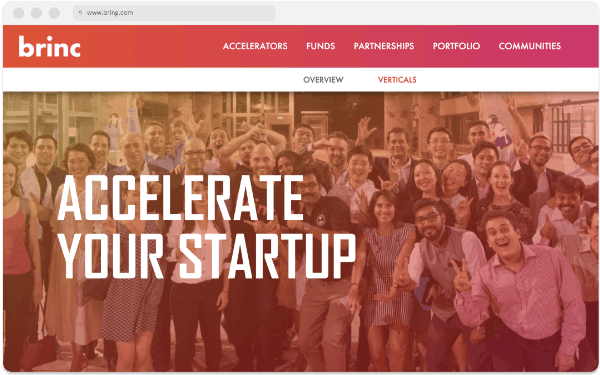 Statrys has been accepted into the Brinc startup incubator in one of the company's biggest pushes to enhance its equity with clients by streamlining its product development, expanding its corporate network with other startups, and challenging itself to be more agile in an already competitive industry.
Brinc, sponsored in part by InvestHK, the government body charged with bringing foreign investment to Hong Kong, has a long track record of helping startups achieve true growth and reach their potential with over 155 startups under its belt.
Statrys as part of its Incubator program is looking to their mentors' experience and partnership opportunities to better help the company prepare itself for its expected growth spurt in the coming months.
A New Year, A Better Statrys
At Statrys, we know what it's like to need something that just isn't a bank.
The long wait time for support, the unending application process, and the overall headaches.
So we're making some resolutions for 2022 that make us differentiate and stand out even more as the world's most trustworthy alternative to banking.
Not only are we growing immensely, but we're taking better shape as a platform, offering more secure, more reliable, and faster payment experiences to businesses like yours.
Stay tuned for more news from Statrys!