Incorporation Entity Types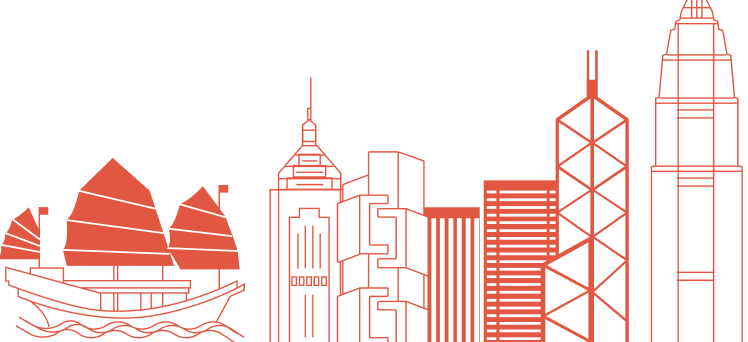 ---
The Complete Guide to Corporate Entity Types in Hong Kong
Learn all the different incorporation types in Hong Kong that can make or break your company's lifespan. Some incorporation types are extremely beneficial depending on the type of business or industry you're engaged in, or the structure of your company.
Hong Kong is one of the few jurisdictions in Asia that emulate common law-backed incorporation laws that make it more secure, business-friendly, and popular among many businesses large and small.
The experts at Statrys have come together to write up this complete guide to incorporation entity types in Hong Kong so you know which one is best for your situation.
Incorporation Entity Types
There are many different incorporation entity types in Hong Kong that you should know about as a business owner. Start your journey with this guide by Statrys.
Guides
Everything you always wanted to ask about guides but were afraid to ask.