Opening a Company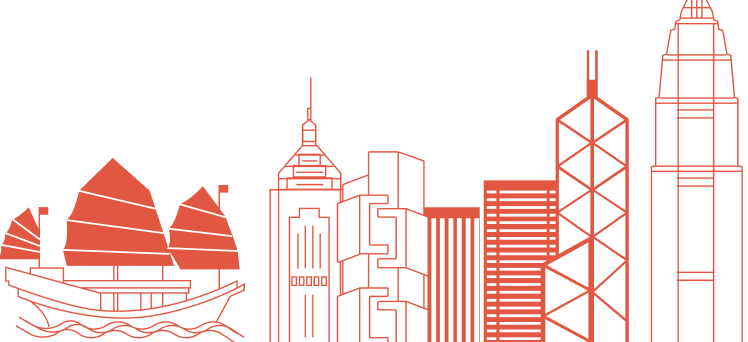 ---
The Complete Guide to Opening a Company in Hong Kong
Learn all the steps and considerations involved with opening a company in Hong Kong with this excruciatingly detailed guide from Statrys.
The city of Hong Kong is a unique place to do business, with its own culture and language, as well as a very different legal system from the rest of China. It's also an important part of Asia's financial center, which means it attracts many businesses looking to expand their operations into the region.
The city has been ranked the best in the world by Lonely Planet for more than 20 years running, and this year it was named one of the 'Top 10 Cities For Expats' by Forbes magazine.
Opening a Company
Opening a company in Hong Kong is a big decision for any business, new or old, and it all starts with understanding why.
Guides
Everything you always wanted to ask about guides but were afraid to ask.