A board resolution is the result of a vote amongst board members at a board meeting to authorize a particular action carried out in the company.
It is an official written document certified by an eligible individual before the action listed on the document is followed through with.
This document records any significant decisions or changes being made to the respective company.
It can arise from board meetings for a number of reasons and under various circumstances.
A board resolution is necessary to open a corporate bank account for the company in question.
In this case, a bank will require a board resolution for opening a bank account, along with several other documents, to complete the application.
Below we define what a board resolution is, what cases these documents are required, and what you need to know about how to use it when opening a business bank account.
What is a Board Resolution?
A board resolution, also commonly known as a board of directors' resolution, is a formal written document used to record any decision that a company's board of directors has made.
A board of directors is usually comprised of important shareholders, equity partners, and senior officers.
They are the governing body of a large company, responsible for making all the business's significant decisions. 
Often, the company's board secretary or board assistant secretary is responsible for certifying board resolutions.
They act as a legal record of important decisions that are made within a company.
Think of board resolutions as board decisions that are legally binding and give the company's team permission to take action on what the board members voted on.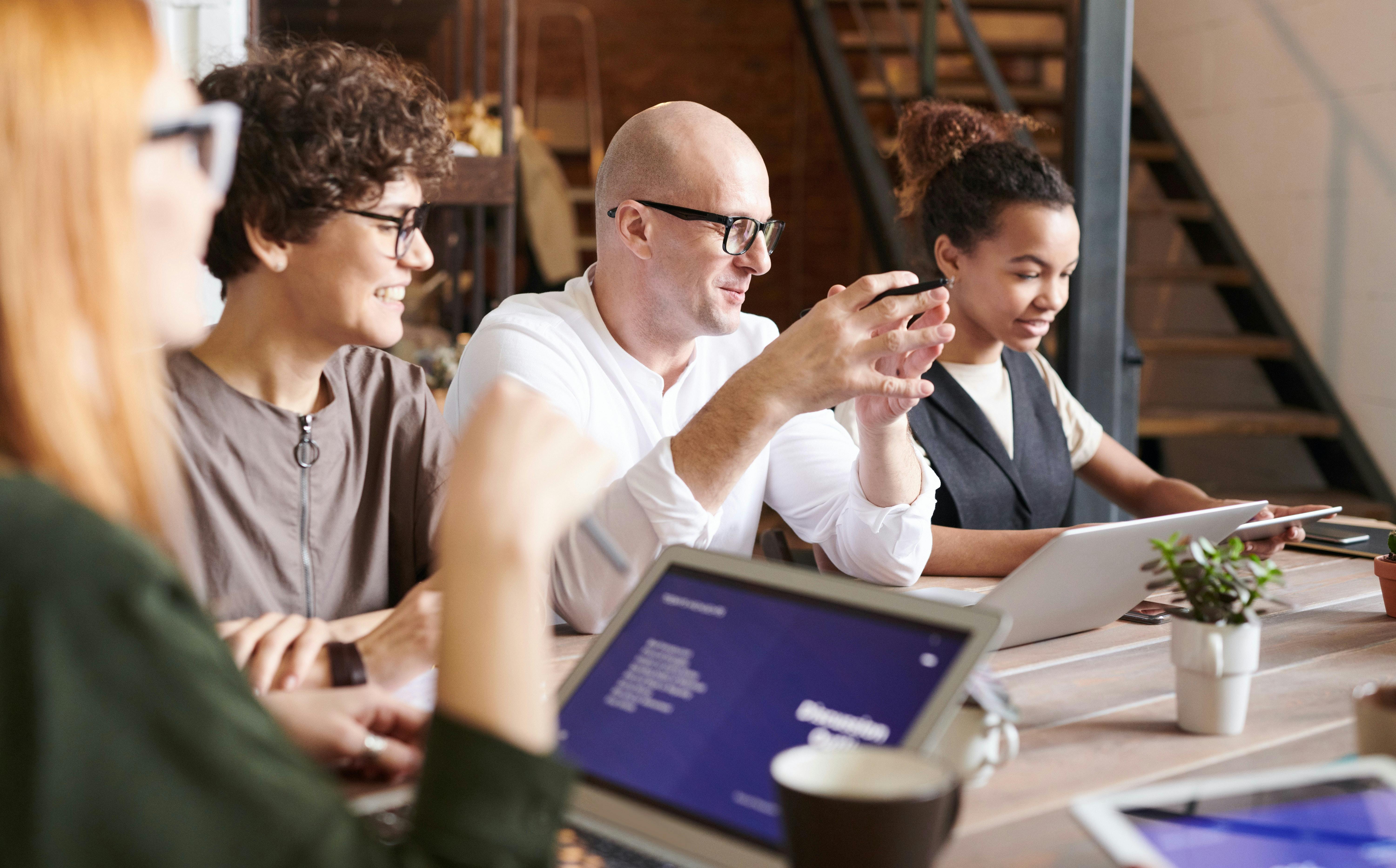 At board meetings, all eligible members will vote in favor of the decisions taken.
Each qualified individual has one vote. Board resolutions only pass if they achieve a simple majority (over 50% of directors' votes).
Some companies may stipulate that a higher majority or that a unanimous agreement is necessary to pass a resolution.
If the required number of votes is not reached, then the board resolution fails.
And in the case of a tie or deadlock, the chairman of the board will usually decide the casting vote. 
A board of directors' resolution can be found in the board meeting minutes.
It provides an accurate record of decisions made between board members in the board meeting.
This document is kept as part of the company records for future reference in case a decision needs to be looked back on.
A board resolution is necessary if:
You need a record of what happened during a specific board meeting.
You require documentation to prove what the shareholders of the company have voted on and decided. 
A board resolution is not the same as board minutes.
The former is a document that describes an action authorized by the board members of a company.
The minutes, however, are a written document that lists everything that board members discuss during a board meeting, this includes actions taken and resolutions agreed on.
What is a Board Resolution used for?
There is an unlimited amount of reasons that a company's board would document their decision-making and the actions taken in a board meeting.
One of the primary reasons for doing so is to protect themselves if anyone should question their motives or intentions towards important changes within the company.
A board resolution arises from many situations, including:
The board members want to expand the company
The company wants to let go of or hire a large number of employees
Shares of the company are for sale
The company wants to buy intellectual property rights
The board decided to extend a loan to another company
Board members vote a new officer onto the company's board
The company acquires another company
When the company is hiring new executive-level employees
Or any decisions that will significantly impact the company 
Board resolutions act as compliance documents when there is a requirement to verify the choices that the board of directors has decided regarding the company.
There are several entities that require information on companies' board resolutions, these include:
Banks
Brokerage firms
Asset managers
Title agencies
What is a Board Resolution for Bank Account Opening?
A board resolution is always required when a company wants to open a company bank account, it is called a board resolution for bank account opening.
This document assigns an individual in the company the power to open a bank account for the company.
It is usually one of the first resolutions passed after a business is incorporated in Hong Kong, it is the next logical step after starting a company.
The key parts included in a board resolution for bank account opening:
The company's details: name and address
Details of the board meeting (only if using board minutes)
Date of resolution
Name and address of the bank where the company is trying to open a business bank account
The name of authorized individuals who can use and manage the company's bank account, and their position in the company
An indication of whether or not joint signatories are mandatory for any specific transactions
Certifying signatures and dates
Corporate seal
If you are new to this process, we suggest following these templates for a board resolution:
The board resolution for opening a bank account is just one of many documents needed when applying for a corporate bank account. If you are looking for a complete list of documents required for the process, check out our guide to getting a corporate bank account up and running in Hong Kong.
Applying for a corporate bank account in Hong Kong can be a challenging and time-consuming task, with no guarantee that the outcome is positive in the end.
You might want to think about pursuing another banking alternative to save time and money.