As an e-commerce business, the struggle of choosing the most suitable payment gateway to cater to your needs is truly a headache.
And we understand that.
Here we've picked out 8 of the best payment platforms for you to choose from, as well as some other neat options that help make e-commerce payments a breeze for any online shop.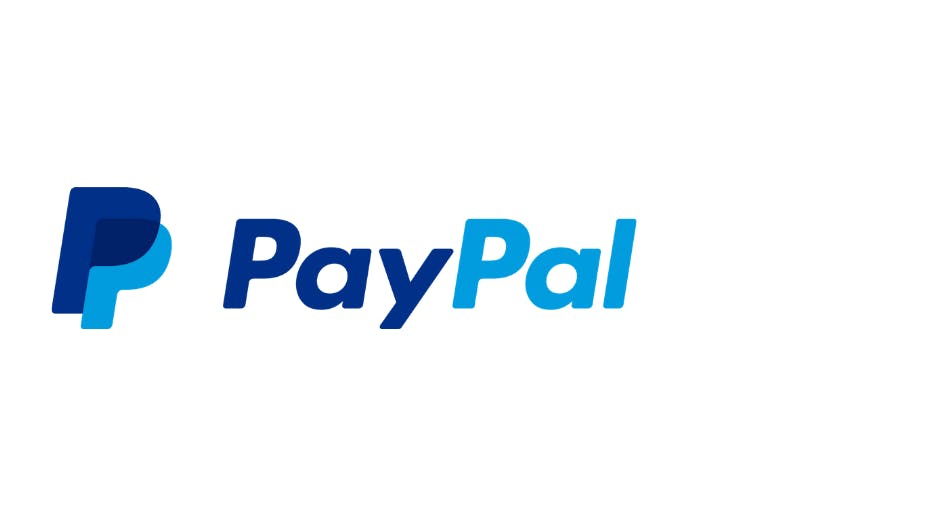 When it comes to payment gateways for e-commerce businesses, the first thing that pops on your mind is probably PayPal.
And I understand that it's good because it offers more protection to customers than vendors themselves.
Their fraud-protection security is definitely one of the top reasons that makes them the go-to option for businesses.
Not to mention the fact that it accepts multi-currency payments as well AND it's available in 203 countries.
It's basically the perfect payment solution for both large-scale corporations and startups.
A few benefits of PayPal:
Accepts credit card e.g. Amex, Visa, Mastercard, and more
Cart integration e.g. Shopify, BigCommerce, etc
Offers different payment options e.g. in-person payment, phone-based payments, etc
And here are the two types of PayPal business accounts your company can get:
PayPal Standard Payment
The easy set-up in PayPal standard payment account is no doubt the top selling point for businesses who want to streamline their payment solutions.
For this account, there are not many fees you need to pay - there are literally no termination fees nor set-up fees, and you can also have access to 26 currencies in one single account, which makes everything super simple and convenient if you have an international customer base. 
Payments Pro
Now, one plus thing about the Pro version is that they have customization available as well where you can personalize the checkout experience.
The virtual terminal and the PayPal Credit are also available. 
Although one thing you should notice is that there's a processing fee of 2.9% plus $0.30 for each transaction.
But then note that it's only open to U.S., U.K., and Canada at the moment. 
Related: How to Pay with PayPal with & without an account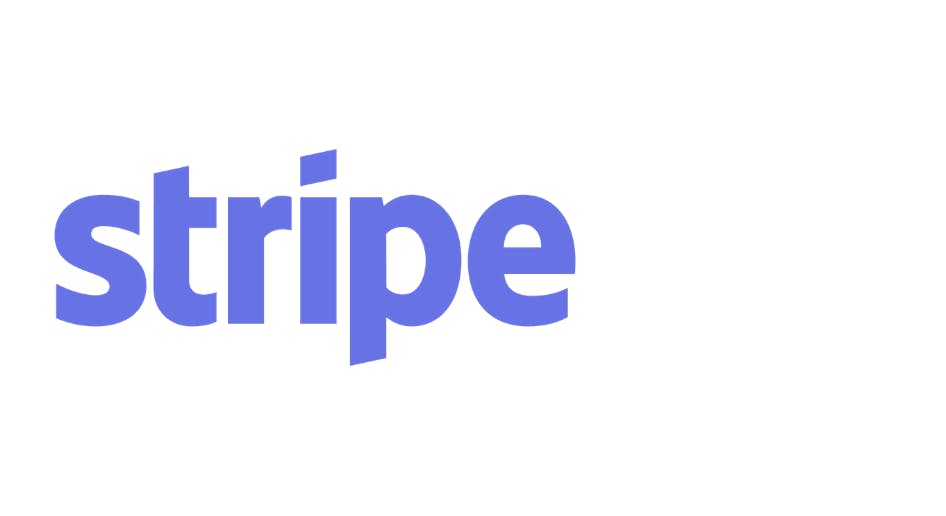 The US-based payment service provider is considered as one of the biggest payment options for businesses other than PayPal.
The only thing is that the set-up is a bit more complicated than PayPal itself. It's great for SaaS, mobile e-commerce payments. 
Stripe is now open in 21 countries and that you may expect a 7-day initial payment transfer time. 
Main features:
Automatic payments handling and direct deposit to your account (no redirects)
Zero monthly/set-up fees
Accepts credit cards
Allows on-site transactions
Accepts crypto-currencies e.g. Bitcoin 
Built-in APIs
Recurring payments for customers 
UI toolkit
But you should note that it is only available in the U.S., U.K., Australia, and other European countries for now.
And that charges the same 2.9% + $0.30 for transaction fees.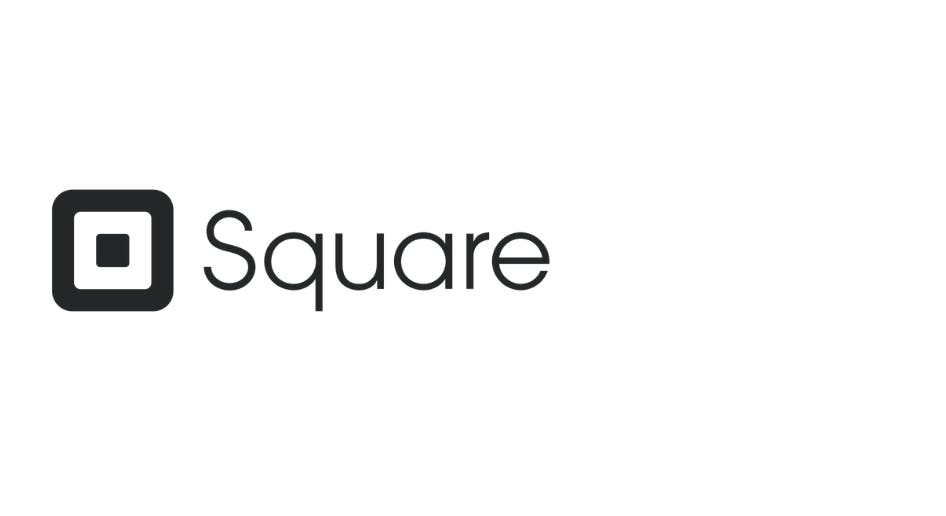 First founded by Twitter co-founder Jack Dorsey in 2009, the payment provider now becomes the top choice for in-person payment, which is particularly popular with brick-and-mortar companies.
If you already have an online store and planning on opening a new physical branch somewhere, then this might be it for you. 
Another plus is that they also do some sort of integration with other e-commerce platforms:
But then they do have a few charges - 2.75% fees is charged for swiped transactions; and for manually-entered transactions, there's an extra 3.5% and $0.15 for that.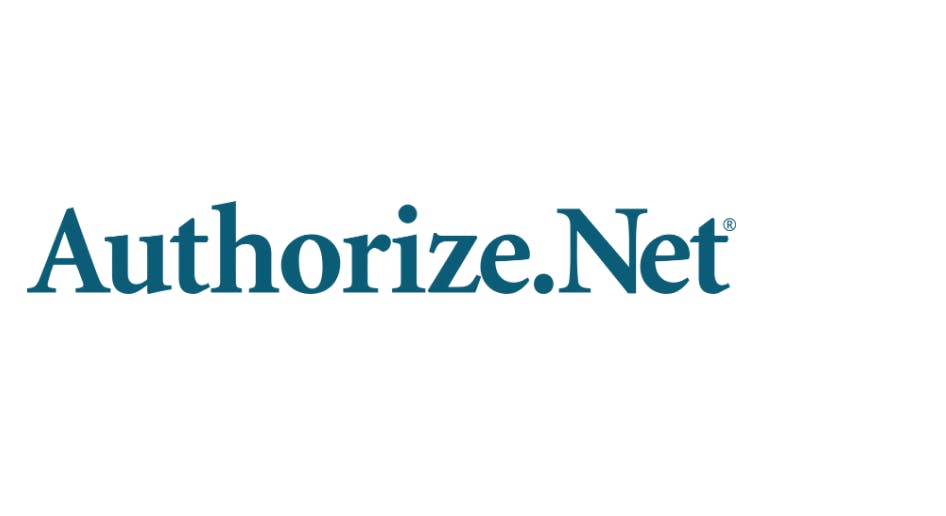 Similar to PayPal, Authorize.net also provides Advanced Fraud Detection Suite for users to make payments safe and prevents chargebacks or fraudulent transactions.
The API function also allows users to customize their transactions according to the users' habits. 
They also have a top-tier integration set for WooCommerce.
And that they also accept digital payments such as Apple Pay, PayPal, and more in over 33 countries.
The all-in-one package also provides a merchant account as well as a payment solution for users.
You can also do different sorts of payments, including contactless payments, credit cards, e-checks, etc, making payments all the easier depending on the preferences of customers. 
Fees to bear in mind:
$49 initial set-up fee
$25 on-going monthly fee
2.9% + $0.30 transaction fee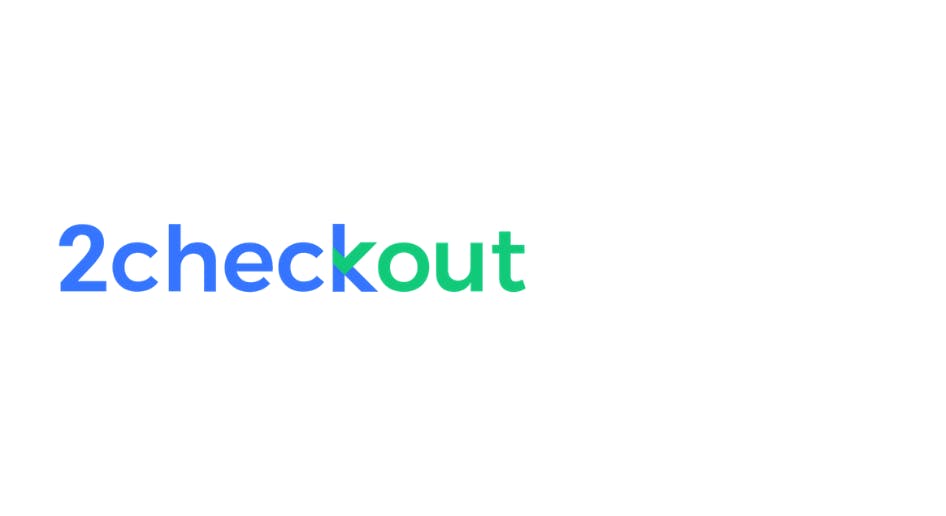 With providing more than 100 different currencies in over 211 countries, 2CheckOut offers two different checkout options for users: standard and inline ones.
A standard solution is basically an off-site option for users to pay in-person.
And the inline basically provides online payment choices for customers to conduct contactless payments in an easier, streamlined manner. 
And of course, they also provide international payments but do bear in mind that they do a higher conversion rate, which is around 2-5% more than usual. 
Top features:
No set-up fee
No monthly fee
Payment gateway - 2Sell accepts all major credit card payments e.g. Visa, Mastercard, etc
This is particularly suitable for companies offering digital services such as e-commerce, web-hosting services, or design businesses.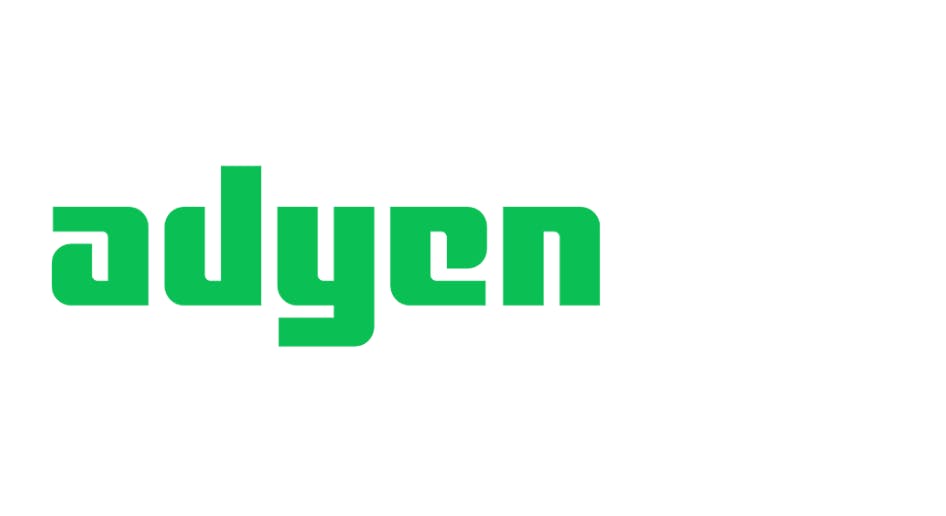 With big partnering brands such as Uber, Spotify, Facebook, the reason why it attracts so many big companies is that Adyen provides end-to-end payment options and point-of-sale service for online businesses just so businesses can provide a seamless and frictionless transaction experience for their users.
Top features:
Multi-channel payments e.g. in-store payments, mobile payments, and more 
Built-in risk management tool 
And yes, they do accept more than 250 payment methods and they also provide a data-analysis tool for you to gain insights on your transaction data and you can identify buyer's behavior and patterns for you to better your services.
Pretty cool, isn't it?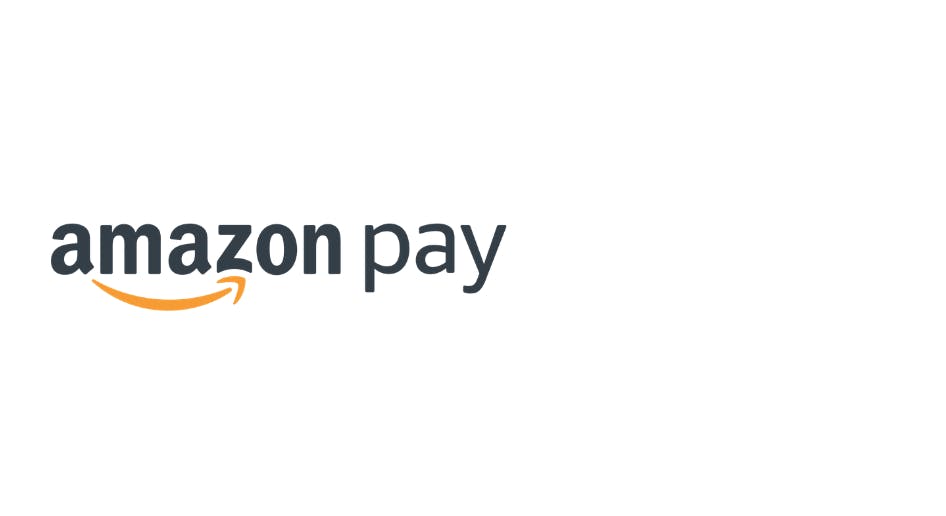 Amazon Pay is definitely one of the best choices for SMEs, it basically offers the same checkout function as they do on Amazon.
Similar to those mentioned above, it gives you fraud-proof protection. 
It is also API-driven just so users can customize the design of their transaction process. 
Top features:
No monthly fees
No termination fee
Provided with Amazon buttons, provide merchant website integration
Consistent inline checkout 
But then again, the service is really only limited to a few countries including the U.S., U.K., Germany, Netherlands, Luxemburg, Sweden, Portugal, Hungary, Denmark.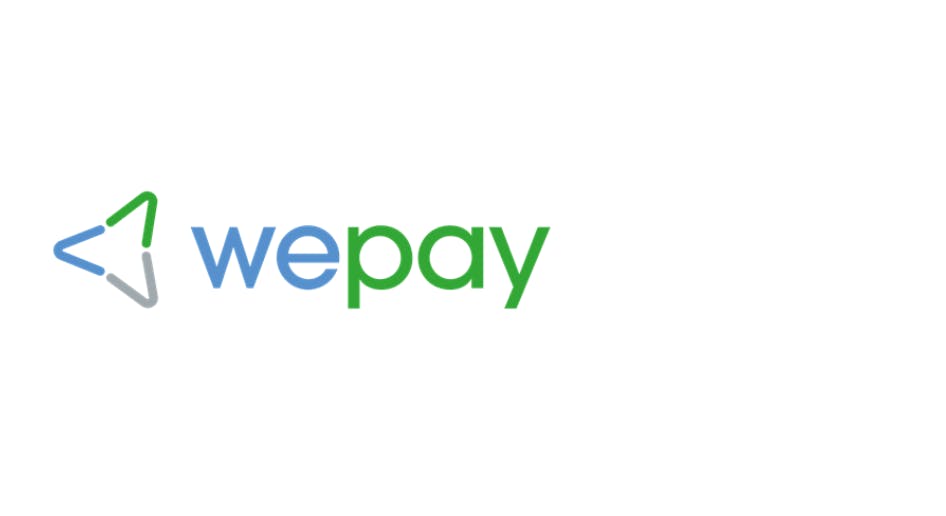 If you're a drop shipper who would like to have a fast, convenient payment solution, then you might want to consider WePay.
Although it is more like a crowdsourcing platform itself, its API function is streamlined and specifically designed for payment. 
One good thing about them is that the integrated merchant account also allows multiple different payment channel options such as ACH or Apple Pay, ChasePay.
It can also handle some complex payment options as well, which makes it perfect for SMEs who don't have much time to sort out a huge volume of transaction requests from all over the world.
Picking a Business Account
Payment gateways are half the battle. Next, you'll need an account to collect, store and manage your money.
When it comes to business accounts for e-commerces, small businesses, and other entrepreneurial ventures, traditional banks often give you the cold shoulder.
If you have a registered business in Hong Hong, Singapore, or the BVI, you may consider opening an account with Statrys.
At Statrys we offer a multi-currency business account designed for the needs of small and medium-sized businesses.
That means:
Access to 11 currencies
Currency Exchange services
Local Currency Accounts in Euro
Best of all, it can be connected to most payment gateways for collecting money.
The entire account opening process is online and the majority of clients are approved in less than 3 days.
FAQs
What are the top payment platforms for e-commerce?
The go-to payment services that e-commerce uses are PayPal, Stripe, Square, Authorize.net, 2CheckOut, Adyen, Amazon Pay and WePay.
What are the benefits of using PayPal?
What are the benefits of using PayPal Standard Payment?