If you arrived here typing a query such as "open monzo account" then this article is for you!
Monzo is a completely online challenger bank based in the United Kingdom.
This article will describe how you can open a Monzo account when you are an individual or a company registered in the United Kingdom and will describe in detail the services Monzo has to offer for individuals and businesses.
What exactly is Monzo?
As mentioned above Monzo Bank Ltd. is a leading online challenger bank and is also one of the most innovative startups in the United Kingdom.
The growing popularity of challenger banks among banking customers in the world has allowed Monzo to develop a huge following since its launch in 2015 and to fundamentally change the way individuals and businesses manage their money.
Initially, Monzo only operated through a mobile app and a prepaid debit card.
However, after the change in banking license restrictions in the United Kingdom, they became authorized to expand their product line:
Monzo has now considerably developed and is able to offer a full current account, integrated savings account, and personal loans, all without operating with any physical branches!
Now without delay, let us show you what this company can do for you! Let's start with the options for a Monzo personal account.
What services and options does Monzo Offer to Individuals?
If you live in the United Kingdom, Monzo offers three options of personal accounts to choose from to manage your money. [1]
Each offer for a current account comes with a different fee structure and unique features that we have listed below for you:
1- The Standard Account
The Standard Account has no monthly or ATM withdrawal fees in the United Kingdom.
Similarly, domestic transfers are free of charge.
However, there is a £0.26 fixed fee and a 0.35% variable fee for all overseas transfers.
There is also absolutely no overseas ATM withdrawal fee up to the first £200 withdrawn, along with a currency conversion charge of 0%.
When you open a Standard Monzo account, you get their signature hot coral contactless Mastercard!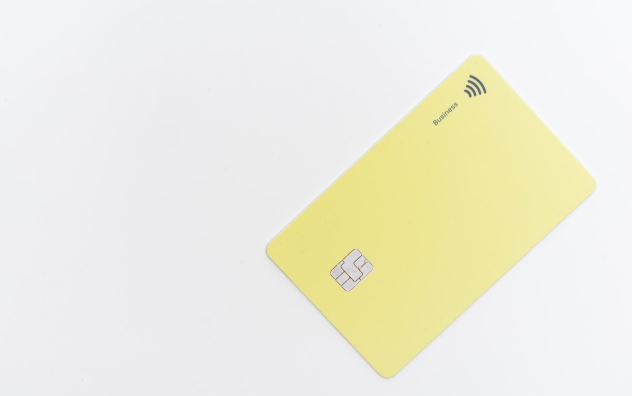 2- The Plus Account
Similar to its Standard version, a Monzo Plus account also accounts for free UK ATM withdrawals, free transfers to UK accounts, and a £0.26 fixed fee and 0.35% variable fee for all overseas transfers.
However, this type of account has a minimum term of 3 months and comes with £5 as you benefit from additional functionalities.
Plus Account Additional Features:
Free overseas ATM withdrawal fee up to £400 per month alongside a currency conversion charge of 0%
Free cash deposits at Pay points across the UK once a month.
Option to add other bank accounts and credit cards to your account to see your total balance, manage all your transactions and move money around with easy transfers.
In-built credit tracker to see your credit score and track how it changes each month.
The rewards program offers include 15% and 25% off on multiple brands.
Lastly, with this type of current account, you have the option to choose between a 'midnight sky' or 'blue lagoon' holographic contactless Mastercard compared to the standard hot coral card color.
This is a great option for someone who is happy to pay £5 a month to have greater control over their finances all in one place as you can easily track your credit score, move money easily between accounts, and conveniently make transfers abroad.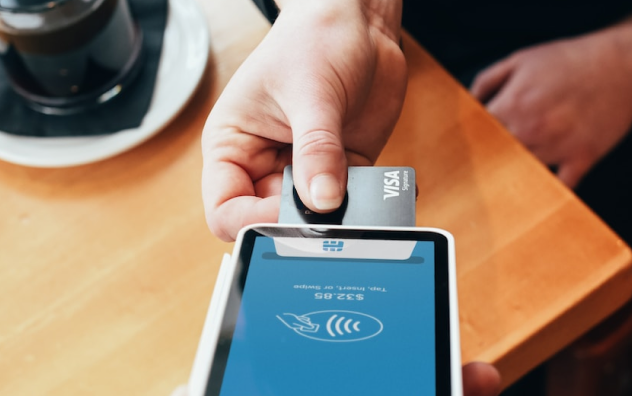 3- The Premium Account
A Monzo personal account, under the Premium version, comes with a six-month minimum term with an account fee of £15 a month.
However, a Monzo Premium personal account includes all the features of a Standard account and a Plus account with the addition of deluxe features.
Premium Account Additional Features:
Phone and family-wide travel insurance provided by Assurant and AXA, respectively
Access to 1100 discounted airport lounges provided by LoungeKey
1.50%/1.49AER/Gross (variable) interest
Custom saving categories
Advanced roundups
More retail offers
Five free cash deposits a month
Credit tracker
Auto-export transactions
£600 fee-free cash withdrawals abroad
Compared to the holographic and hot coral cards, a Premium account comes with a white metal card.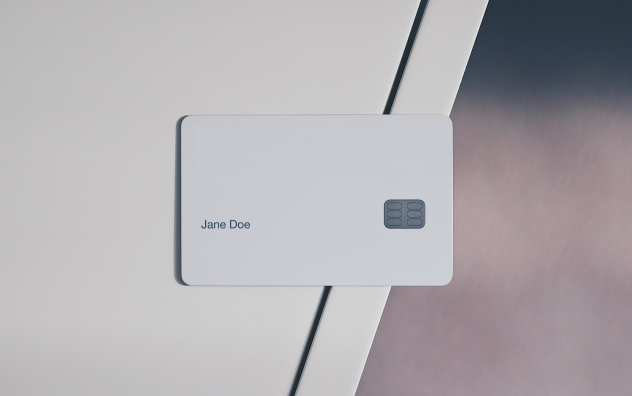 Eligibility Requirements for Personal Accounts:
To open a Monzo account as an individual, you will need to meet the following eligibility requirements:
At least 16 years old
Live in the United Kingdom full time
Mobile phone number and valid identification document (driving license, national ID card, or biometric residency permit).
Can I Open a Business Bank Account with Monzo?
Yes, Monzo Business helps small businesses stay on top of their finances with absolutely no monthly fees!
The Business formula is a great option for smaller businesses and startups.
The best part about this option is that you can open and handle your business account online straight from the phone app!
For Business bank accounts, you have two options to choose from:
1- Business Pro
A monthly account fee of £5
Tax Pots - Automatic allocation for easy tax planning!
Multi-user access for limited companies - You can add up to 2 other people from the app.
Easily integrate your business accounting tools (Xero, QuickBooks, Free Agent)
All other services are offered with a Business Lite account.
2- Business Lite
No monthly account fee
Fee-free UK bank transfers
24/7 customer support
Manage your money from anywhere from a mobile phone or computer
Get notified the second you make a payment, or get paid, with instant notifications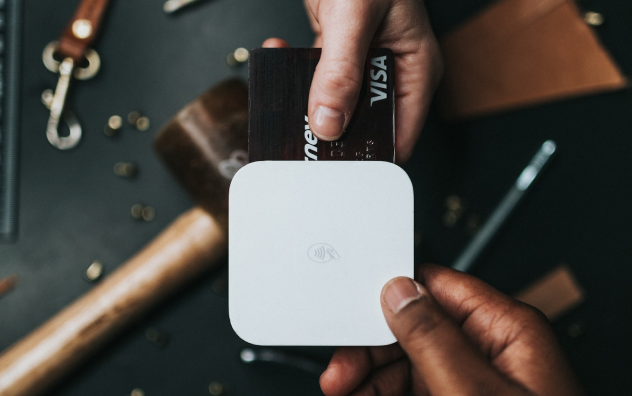 Eligibility Requirements for Business Accounts
To open a Monzo business account, your company will need to meet the following requirements:
A sole trader or a registered limited company by shares
Based in the United Kingdom and
A tax resident in the UK only (if you're a limited company by shares)
For a limited company registered in England, Monzo is required to verify any people with significant control, which includes access to information and Identification documents such as biometric residency permits, and national id card.
You can find out more details regarding the eligibility requirements for a Monzo business account here.
How Can I Open a Monzo Account Online?
Opening any of the accounts is a simple process: all you need to do is have a stable internet connection and the latest version of the mobile application downloaded on your phone.
New Monzo customers can easily apply for the account of their choice through the app.
You also have the option to sign up with a standard Monzo account and upgrade to a Plus account whenever you like depending on your financial situation and preferences.
After signing up through the mobile app, submitting your identification documents, and completing all security checks, your Monzo card will be delivered right to your doorstep!
Final Words
After considering all the features Monzo has to offer and learning about the application process, it is time to make a decision whether to become one of the Monzo customers!
FAQs
Is Monzo a company regulated by the Financial Conduct Authority?
While Monzo operates completely virtually, it is a fully regulated bank that is subject to all the same rules and compliance requirements as all other high street banks. Indeed, Monzo Bank Limited is a company duly regulated by the Financial Conduct Authority and authorised by the Prudential Regulation Authority (PRA).
Can we verify the validity of Monzo's regulatory status?
Can I Open a Business Bank Account with Monzo?
Can I Open a Monzo Account Online?
Sources
Disclaimer
This publication is provided for general information purposes only and is not intended to cover every aspect of the topics with which it deals. It is not intended to amount to advice on which you should rely. You must obtain professional or specialist advice before taking, or refraining from, any action on the basis of the content in this publication. The information in this publication does not constitute legal, tax, or other professional advice from Statrys Limited or its affiliates. Prior results do not guarantee a similar outcome. We make no representations, warranties, or guarantees, whether express or implied, that the content in the publication is accurate, complete, or up to date.

Monzo and the Monzo logo are trademarks of Monzo Bank Limited registered in England and Wales.