You were probably Googling "Paysera business account review" or something similar and landed on our blog. We know what you're thinking: Is Paysera a good option for my business? 
To help you to make the best decision for your specific needs, we've created this in-depth review of Paysera.
We'll provide you with information about Paysera services, their regulatory status, their account opening process, eligibility requirements, and their pricing.
Note that this review will only focus on the Paysera business banking services.
What is Paysera?
Paysera is a Lithuania-based fintech company founded in 2004, which received the payment institution license from the Bank of Lithuania in 2012.
Paysera is an online payment provider and has been serving the Lithuanian, Latvian and Bulgarian markets since 2014, gaining a global customer base in recent years. 
Serving nearly 180 countries, Paysera facilitates payments to 48 European countries, 52 countries in Asia and Oceania, 41 countries in Africa, and 33 countries in the Americas.
Before diving deep into the question of how you can apply for a Paysera company account, let's clarify the regulatory status of Paysera.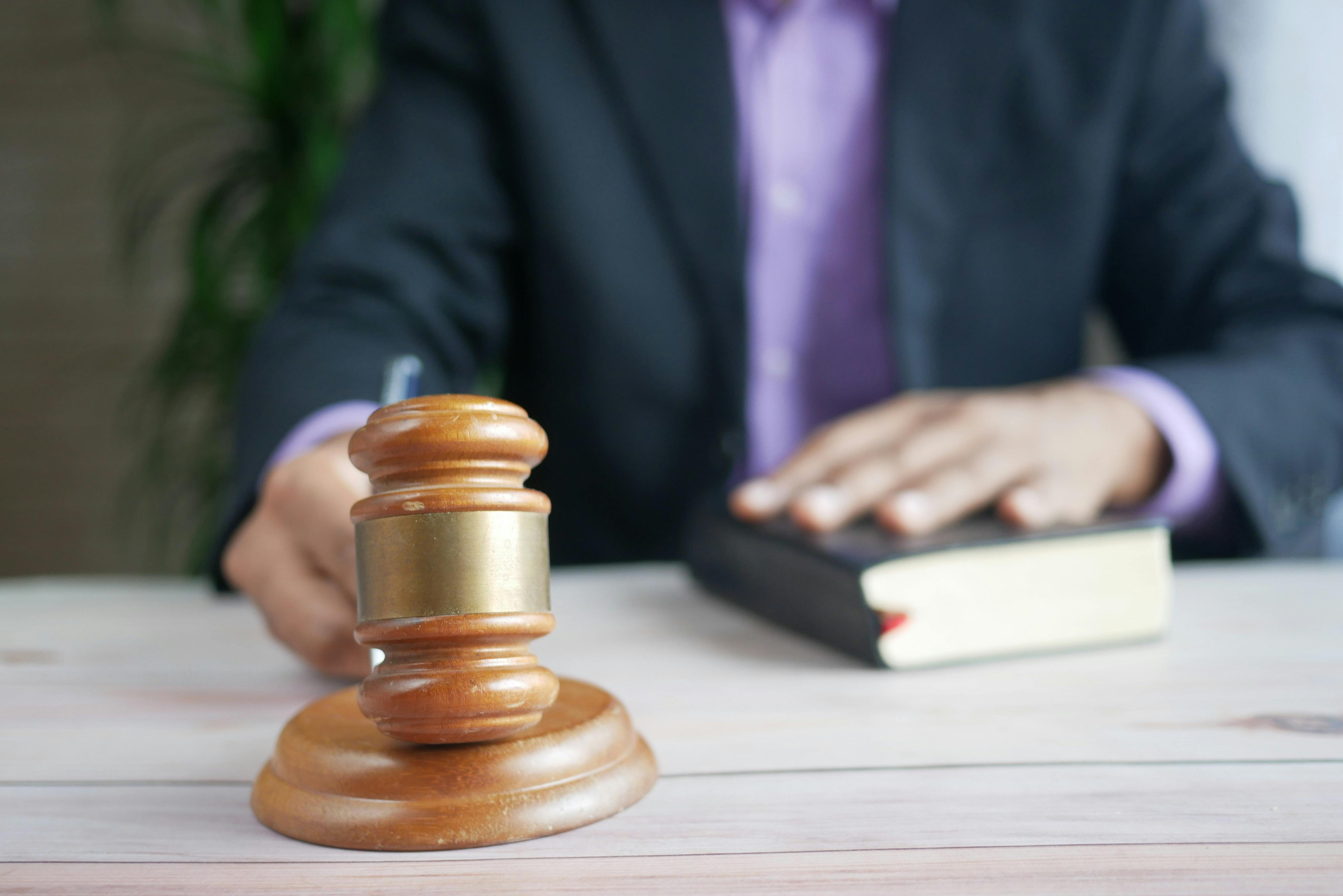 Like many fintech players in the payment and banking services sector, Paysera is often referred to as a digital bank, virtual bank, or simply called Paysera bank.
However, legally speaking, Paysera is not a bank, nor does it have a banking license, though is it supervised by the Bank of Lithuania - i.e., the central bank and financial regulatory authority of Lithuania.
Paysera holds various registrations, licenses, and authorizations to offer its services in accordance with applicable electronic money regulations.
More specifically, Paysera is authorized in Lithuania as an Electronic Money Institution (also known as an E-Money institution) for the provision of payment and electronic money services in the European Union and is periodically checked and audited by the Bank of Lithuania. In 2020 the Paysera company in Kosovo was also granted an e-money institution license.
With this license, all funds transferred to the Paysera online account are separated from the funds of the company and cannot be used for company needs, loaned, or invested. All balances in users' bank accounts are kept in reliable credit institutions of the European Union. [*]
After understanding the legal standing of the fintech, let's focus more on what Paysera offers and the key things you need to know to open a bank account with Paysera.
Requirements for opening a business account
With Paysera, both private individuals and business customers can open an account.
Again, we will not cover the personal bank account in detail but focus more on the business bank account.
The fintech accepts applications from almost 180 countries globally. [*]
The Paysera website does not disclose any further business eligibility criteria, such as legal status, or prohibited industries. Therefore we invite you directly inquire and provide some information about your business to the Paysera team.
How to contact them? Check our section Getting in touch below.
How to apply for a business account
The Paysera account application process is fully online, via the mobile app.
To open a business bank account, you need first to have a personal Paysera account as the company's director and perform the required actions for identification. [*]
As a personal user, you can register by downloading the Paysera mobile app.
Step 1
Open the app and tap "Create account".
Step 2
Enter your phone number and create a password.
Step 3
Read the conditions of the General Payment Service Agreement and other agreements.
Step 4
Complete the video identification process and the KYC questionnaire.
Step 5
Once a personal Paysera bank account has been opened and verified, click on your name and User ID, and in the drop-down menu, select "Open a business account".
Step 6
Select the company's registration country, enter the company's code, and click on "Check".
➡️​ If Paysera has access to the company registry of the country of your business, a bank account will be opened for your company instantly.
➡️​ If however, the company's registration country is not among the options, select "Other country" and submit the requested documents manually.
The required documents include a company registration certificate, a list of shareholders, and a document confirming the appointment of the head of the company.
The documents will be checked and the bank account for the company should be opened within 1–3 business days. [3]
A few words on the corporate account
The head and other employees of the company can manage a corporate bank account. However,
The head of the company is the one who can grant access to employees
The employee(s) must have an open personal bank account. [3]
All people with a registered Paysera personal bank account must be based in one of these countries. [2]
Paysera products
1) Business accounts
We'll introduce this product based on the information available as of the date this review is published. Account details may change at a moment's notice, so always check the Paysera website for up-to-date information.
Paysera business account, which is sometimes referred to as a corporate account, or a Paysera business account is actually a multi-currency account.
The multi-currency bank account is essentially just one account, which is capable of holding multiple currencies.
Paysera business account supports 20+ currencies including EUR, USD, GBP,  USD, PLN and other currencies [*]
Keep in mind
The Paysera personal bank account is separate from the business bank account and you have a unique IBAN number for each account.
Paysera allows non-residents in Lithuania to apply for a Lithuanian bank account.
After completing the identification procedure, Paysera's clients are automatically provided by IBAN account number and do not need to perform any further procedures.
Independently of the client's country of origin or residency, the country code is "LT" (Lithuania), thus all bank accounts are based in Lithuania.
An exception is for clients in Bulgaria: an additional BG IBAN account number is provided which is used for receiving transfers in BGN currency from local banks in Bulgaria.

[*]
Receiving funds
Clients can receive payments via SEPA, a payment network that accommodates transactions in euros within the Eurozone and certain countries outside of it (UK, Switzerland, and Norway), and SWIFT, an international payment network for cross-border payments.
Paysera also supports instant euro transfers (through SEPA INSTANT), which executes both incoming and outgoing payments in real-time, 24/7, all year round.
It is important to note, that the SEPA INSTANT transfer limit is EUR100,000. [*]
It also offers fast non-EUR, international transfers to banks that are TARGET2 system members. 
There is also the possibility to make completely free transfers between Paysera users, by phone number or email address. Such transfers are executed within seconds based on the website. [*]
Sending funds
Paysera has wide country coverage for international payments but transfers in some countries cannot be performed. The full list of countries can be found here [2]
2) Cards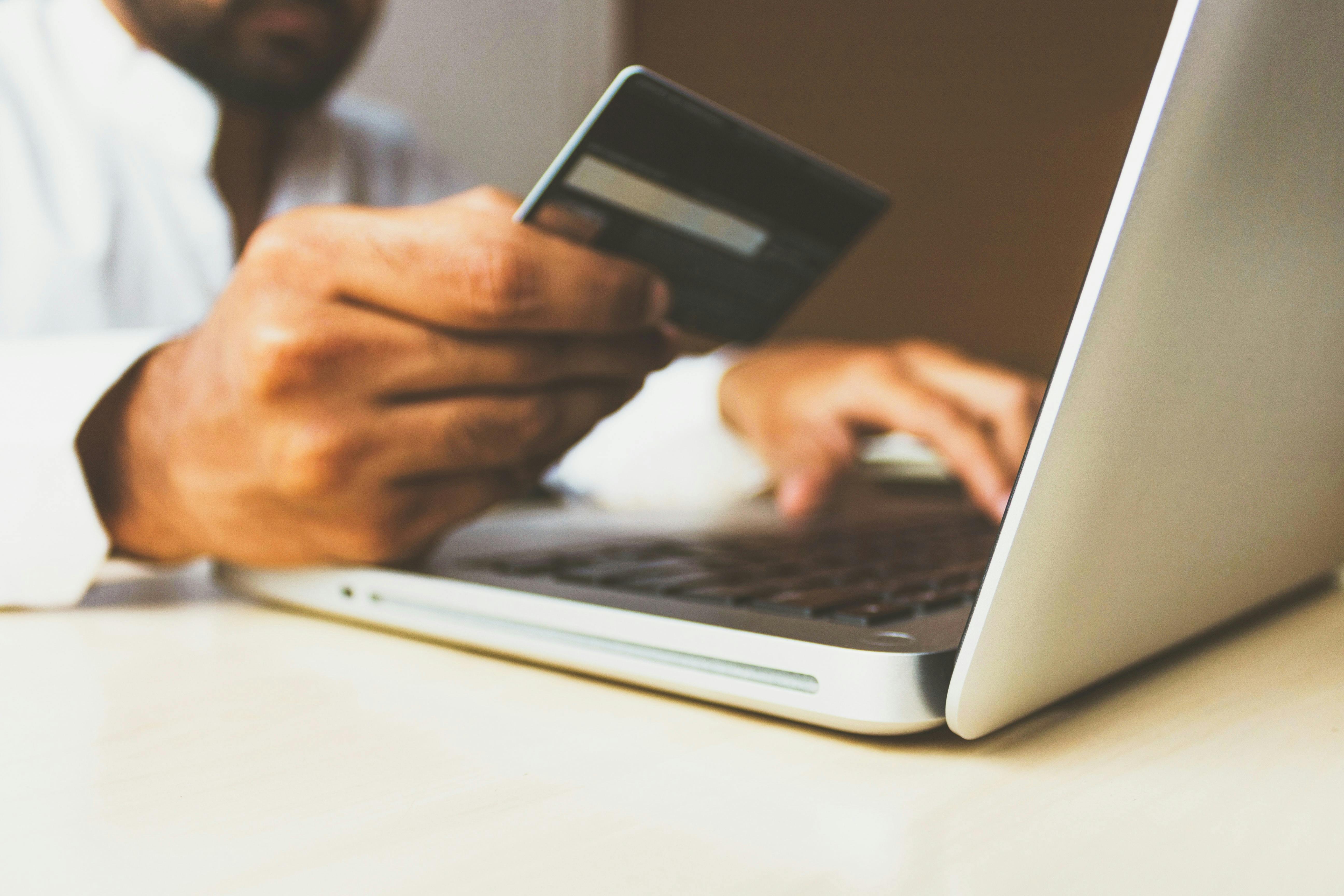 With a Paysera Visa card, you can use it in any country that accepts Visa, although the main currency is EUR.
All transactions are processed in euros and debited from the user's account in euros.
If you keep money and make payments in non-euro currency, the funds are automatically converted into euros.
If you want, you can still settle and withdraw money in a non-euro currency, however, extra charges for currency conversion will be applied. [*]
Once you order a card, Paysera creates a new card account, which is separate from the main account. This allows for simple control of your spending.
The card can be managed through the mobile app, which contains features such as freezing and unfreezing, downloading account statements, and performing money transfers.
Some other features to consider [*]
Up to 5 payment cards can be issued to one person.
Note that it's a different card from the personal account. 
Cards are issued and delivered to EEA countries only.
Possibility to connect to Apple Pay, Google Pay, and Samsung Pay.
3) Foreign exchange services
Paysera FX services support 30 currencies: USD, DKK, PLN, NOK, GBP, SEK, CZK, AUD, CHF, JPY, CAD, HUF, RON, BGN, GEL, TRY, HRK, CNY, KZT, NZD, HKD, INR, ILS, MXN, ZAR, RSD, SGD, PHP, BYN, THB, ALL.
With the most popular ones being EUR, GBP, USD, RUB, HUF, RON, BGN, and PLN. Paysera also supports currencies like JPY, HKD, INR, and even XAU (Gold).
On this point, Gold is not exactly a currency but buying it in the Paysera app works just like exchanging regular money.
Paysera claims to offer favorable exchange rates, that are equivalent to or even better than those offered by commercial banks. It does not charge an FX fee but makes revenue by taking a cut from the quoted rates - specifics on this are not disclosed.
Apparently, when you exchange more than EUR5,000 at once, the Paysera system automatically applies a better rate than normal.
We advise you to double-check with them directly if you're interested in this service. [4]
4) Additional services
Paysera also offers payment solutions and a payment gateway for online shop operators, gaming or entertainment portals, restaurants, cafes, and mobile POS.
As well, it supports other ways of payments, such as payments by SMS, QR codes, and mobile phone transfers
Moreover, they offer a proprietary event ticketing system, called Paysera Tickets, for selling tickets and publicizing events. [*]
Fees charged by Paysera
In general, there are three tiers offered by Paysera: SEPA, NON-SEPA, and INTERNATIONAL. [*]
Account opening
| | | |
| --- | --- | --- |
| Companies registered in SEPA countries, Albania, or Kosovo | Companies registered in non-SEPA countries | International companies |
| Free of charge | EUR10 | EUR100 |
Monthly account maintenance fees
| | | |
| --- | --- | --- |
| Companies registered in SEPA countries, Albania, or Kosovo | Companies based in Latvia, Estonia, and the United Kingdom or NOT part of SEPA countries | International companies |
| Free | EUR3/mth | EUR10/mth |
An additional account administration fee of 5 EUR is charged when the client does not use the account at all for at least 2 years.
This fee is used to cover the administration expenses of the unused account until the account becomes empty and is automatically closed. [*]
EUR transfer costs
| | |
| --- | --- |
| Payment is made in EU* countries in the EUR currency | Free |
| Payment is made in EU countries in a non-EUR currency | EUR0.10 + 0.70 % of the amount (currency conversion fee) |
| Payment is made outside the EU (in any currency) | EUR0.10 EUR + 1.20 % of the amount (currency conversion fee) |
Bank transfer costs for other currencies are detailed on their website [*].
Cards and ATM fees
| | |
| --- | --- |
| Card issuance | EUR5 with a monthly fee of EUR1 for the first card |
The second (and following) cards don't have a monthly fee (when the card is linked to the same account as the first one).
Fees when paying with the payment card online or at physical points of sale:
| | |
| --- | --- |
| If the payment is made in EU countries in the EUR currency | Free |
| If the payment is made in EU countries in a non-EUR currency | EUR 0.10 + 0.70 % of the amount (currency conversion fee) |
| If the payment is made outside the EU (in any currency), | EUR 0.10 EUR + 1.20 % of the amount (currency conversion fee) |
Fees for the withdrawal of cash at ATMs:
| | |
| --- | --- |
| Withdraw cash in an EU country in EUR currency | EUR1 |
| Withdraw cash in an EU country, but in non-EUR currency | EUR1 + 1.8% of the amount (currency conversion fee). |
| Withdraw money outside the EU (in all currencies) | EUR1.50 + 1.8 % of the amount (currency conversion fee) |
Additionally, there is an annual commission fee for keeping funds in the Paysera account if the amount exceeds EUR50,000. This fee amounts to 0,50 % of the amount exceeding EUR50,000.
Getting in touch
If you need to contact a representative of Paysera, you can call, or email them.
There is live client support in Lithuania, Latvia, the UK, Poland, and Bulgaria. More specific contact details can be found on their website here.
Our recommendation 
There are many things to consider when choosing a business bank account.
In any case, you should consider at least the following three areas to make a satisfactory choice: Product offering, Pricing, and Customer support.
Many solutions in the market offer multi-currency accounts for businesses other than Paysera, like Statrys.
As you read this, it might be obvious to you that Paysera is a good choice for companies that have their business and are registered in the UK and in the EU.
Conversely, If you operate in Asia and particularly in China, Statrys may be a good option for a multicurrency account. Statrys serves businesses incorporated in Hong Kong, Singapore, and the British Virgin Islands. And if you also do business with the EU, Statrys offers a EURO IBAN account for making free payments in the SEPA zone.
Final word
We hope this review has helped you to better understand Paysera's offering and whether it's the right choice for you.
We do our best to source relevant information and present it in a way that's easy to understand in our reviews. If we missed anything, send us a message and we will do our best to make this review even more comprehensive.
This review is based on information available on the Paysera website as of January 2023.
FAQs
Paysera is not a bank. Paysera is a regulated financial institution and holds various registrations, licenses, and authorizations to offer its services in accordance with applicable electronic money regulations.
From which country is Paysera from?
Can I use Paysera in the UK?
What country uses Paysera?