Hong Kong is a global financial hub and breeding ground for innovation. This is especially true when referring to businesses offering innovative financial services that make banking easier for individuals and businesses. 
Online banking used to be one of those innovative features that were only offered by traditional banks. Now there's competition in the form of virtual banks. 
If you've ever wondered what the difference is, and what virtual banks are available in Hong Kong, you're in the right place. 
This article will go through some of these differences while introducing and comparing the 8 virtual banks currently available in Hong Kong.  
Traditional banks with online banking versus Virtual Banks: What's the difference? 
Almost all traditional banks have features for online banking. This is because online banking creates many advantages for both the bank and its customers. 
Firstly, it saves customers the stress of visiting the bank to conduct many different financial transactions. Financial tasks that once could take an hour or two out of one's day, now only take a few clicks on a computer's enter button. 
Secondly, banking online makes managing your finances more private. This means you don't have to worry about walking across town with large sums of cash for transactions. 
From the bank's perspective, giving customers the ability to bank online saves the business time and money. By eliminating trivial financial tasks from everyday responsibilities, staff can work on more strategic tasks that focus on keeping an institution competitive. This is just a snippet of why online banking is a great feature for traditional banks, but what makes them different from virtual banks? 
Virtual banks not only allow online banking, that is in fact all that they do. This means that online banking is more than just a feature, but the standard. Let's dig a little deeper into the wonders of Virtual Banks.  
What is a Virtual Bank?
As mentioned, unlike traditional banks, a virtual bank offers all its services online. This means that there are no physical branches for in-person service.
If this spikes your curiosity about the safety and security of virtual banking, then don't worry. Virtual banks have their own security mechanisms that differ from those you see in traditional banks to help keep your funds safe. 
With virtual banks, it is possible to perform almost all the major banking services that are available at any of your conventional banks. This is through a banking app or by accessing the virtual banks' own website. 
Virtual banking is made possible through the use of new financial technologies or fintech. 
Fintech eliminates the need and cost of renting a banking hall, reducing the need for human labor who provide in-person customer support.  
You may have heard some other common terms thrown around that sound similar. Virtual banks are also referred to as neobanks, online banks or branchless banks. 
How did Virtual Banking start in Hong Kong?
Virtual banking everywhere started as an innovative solution to some of the pitfalls and restrictive processes offered by traditional banks.
Here are some facts about the evolution of virtual banking in Hong Kong specifically:  
The first virtual banking licence in Hong Kong was issued in 2019
Virtual banks are under the regulation of the Hong Kong Monetary Authority (HKMA).
According to the regulation, the banks are meant to be primarily concerned with retail banking.
They are obligated to accept all interested clients without setting any minimum account balance.
They are also required to have a physical head office in Hong Kong even if they don't have branches.
While virtual banks only came about in 2019, digital payment solutions have existed concurrently in Hong Kong providing similar services. 
Digital payment solutions are a different alternative again to traditional banks and virtual banks. 
What Virtual Banks are available in Hong Kong?
There are eight virtual banks in Hong Kong. These are: 
Za Bank
Airstar Bank
Fusion Bank
WeLab Bank
Ant Bank
PingAn OneConnect Bank
Livi Bank 
Mox Bank
Bank Alternative: Statrys
You may notice we've included an added option here. Many virtual banks only offer services targeted to individuals or for personal banking purposes. 
On top of this, there is a high chance of limited personalized support, no multi-currency business accounts, or targeted features that cater to businesses or Small Medium Enterprises (SMEs). That is why we'll highlight what Statrys has to offer.  
Now let's get to know each virtual bank in Hong Kong a little better.

1. ZA Bank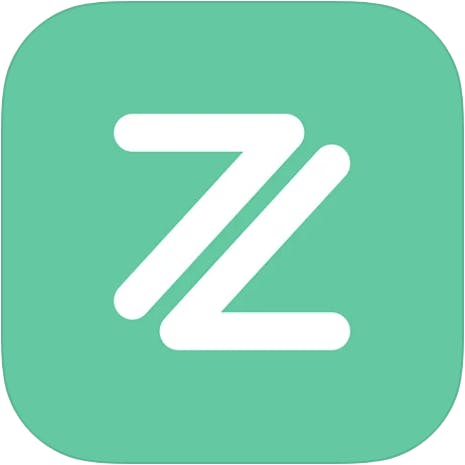 Za Bank Limited, owned by Za Group, was the first virtual bank to open in Hong Kong in 2019. 
The offerings include: 
✔ Personal Accounts
✔ Business Accounts
✔ Payment Card
✔  Insurance services
ZA Bank claims it has the interest of the community as its top priority. This virtual bank has an inclusive sign-up policy that allows everyone to open an account with them. 
The process of opening an account with them is claimed to take only a few minutes. If you would like to know more about opening a Za Bank account, you can check out our guide here.
2. Airstar Bank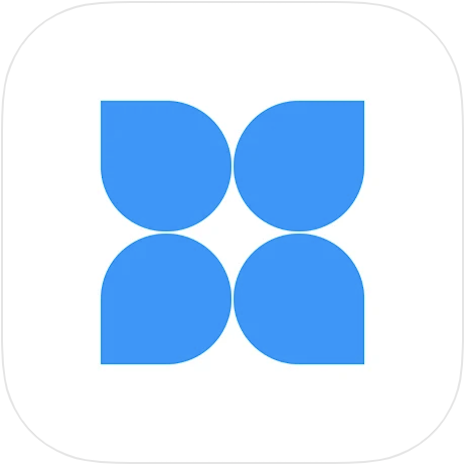 Airstar is the second virtual bank to commence operation in Hong Kong in 2020 and is owned by the AMTD Group & Xiaomi Corporation. 
This virtual bank offers: 
✔ Personal Accounts
✔ Business Accounts
✔ Personal Loans
✔ Foreign Exchange Services
AMTD is a well-established financial service provider in Asia, while Xiaomi Corporation is known everywhere in the world for its mobile phones.
Airstar Bank Limited describes itself as "everyone's bank" and claims its policies are to include every member of the community.
3. Fusion Bank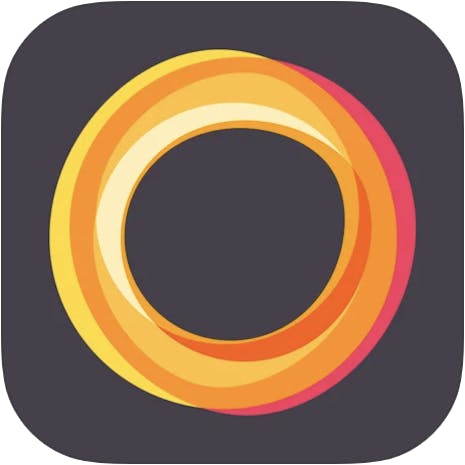 Fusion Bank Limited is a virtual bank that was established in 2020.  It is a joint venture set up by businessman Adrian Cheng, the owner of Perfect Ridge Limited, in partnership with The partner companies including the Industrial and Commercial Bank of China Limited, Hong Kong Exchanges and Clearing Limited, Tencent Holdings, and Hillhouse Capital.
Some services include: 
✔ Personal Accounts
✖ Business Accounts
✔ Foreign Exchange Services
✔ Personal loans
The virtual bank operates all hours of the day, every day of the week.
Fusion Bank claims that opening a virtual account requires only a Hong Kong ID and takes a mere five minutes.
You can access all banking services offered by this virtual bank through the mobile application of the bank.
4. WeLab Bank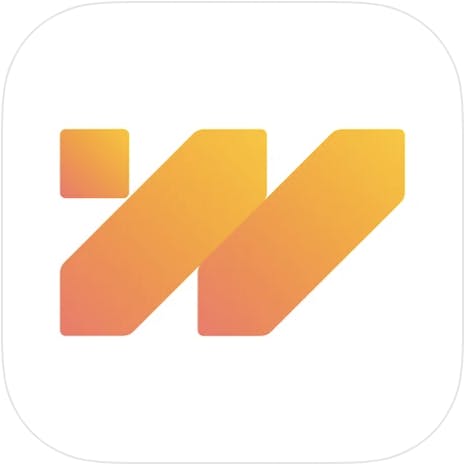 WeLab Bank was the fourth bank in Hong Kong to be awarded a virtual banking license in 2019. It is owned by Hong Kong fintech company WeLaB Limited. 
WeBank offers its customers: 
✔ Personal Accounts
✖ Business Accounts
✔ Payment Card
✔ Personal Loans
WeLab Limited has been providing financial services in China and Indonesia since 2013, however, ventured into the Hong Kong Fintech market to provide virtual banking in 2019.
They entered Hong Kong with its experience and its huge capital base, acquired in its services in Asia.
According to the virtual bank, you can open an account within three minutes.
5. Ant Bank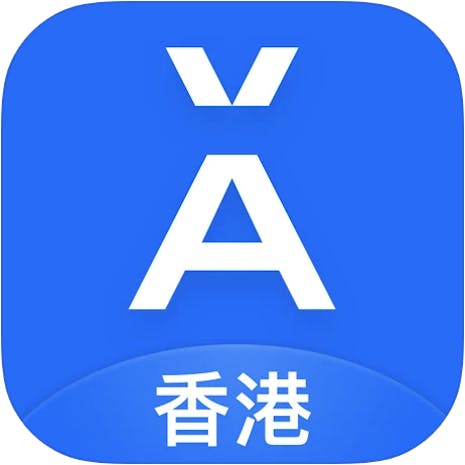 Ant Bank is another early virtual banking contender that began offering its services in Hong Kong in 2019. 
Some of its services include: 
✔ Personal Accounts
✖ Business Accounts
✔ Personal Loans
✖ Payment Card
Ant Bank is owned by fintech company Ant Financial Group, a company founded by Chinese businessman Jack Ma. It is a well-known financial institution worldwide.
Ant Group has been providing financial solutions in many countries and continues to expand into more countries across the globe.
Ant Bank Limited is using its experience in the financial industry to rapidly establish itself as one of the top virtual banks in Hong Kong.
6. Ping An OneConnect Bank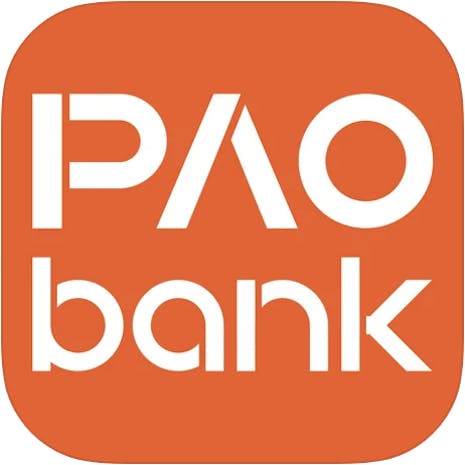 Ping An OneConnect Bank (PAOB) began offering virtual banking in Hong Kong in 2019. 
PAOB is a subsidiary of Ping An Insurance Company, a well-established fintech business. 
✔ Personal Accounts
✔ Business Accounts
✖ Payment Card
The company has a large capital base and has been using that as its selling point.
It has good experience in the financial industry, which has helped it establish itself as one of the leading virtual banks in Hong Kong within a short period.
7. Livi Bank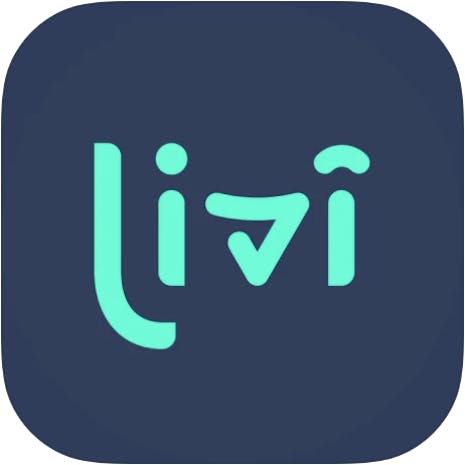 Livi Bank was opened in 2020 and is co-owned by Jingdon Digits Technology, Bank of China (BOC) Hong Kong, and Jardine Matheson Group. It offers virtual banking services such as: 
✔ Personal Accounts
✖ Business Accounts
✔ Payment Card
✔ Cashback (1%)
Livi Bank Limited's goal is similar to those of other virtual banks in Hong Kong.
It wants to provide banking services to everyone in the community in the simplest way possible. If you're interested in opening a Livi Bank virtual bank account, you can check out our guide here.
8. Mox Bank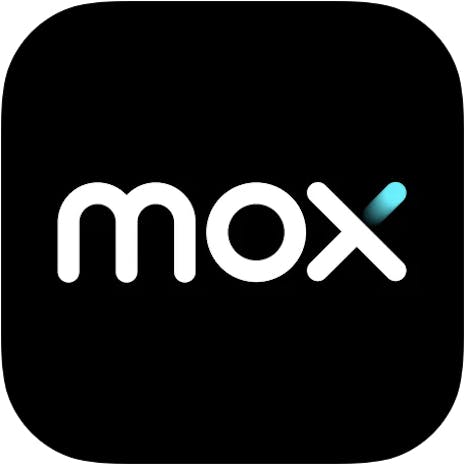 Mox Bank opened to the public in 2020. It is owned by Standard Chartered, a popular financial company. Some services on offer at this virtual bank include: 
✔ Personal Accounts
✖ Business Accounts
✔ Payment Card
✔ Cashback (5%)
Mox bank is among the pioneering virtual banks in Hong Kong..
But Mox Bank provides many generous incentives to its clients, in the form of discounts and low-interest rates.
A unique feature that Mox Bank Limited claims it offers is the first bank that provides a numberless card for its founding members.
9. Alternative Business Account: Statrys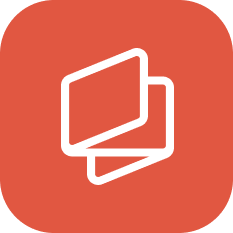 Statrys is one of the top virtual business bank alternatives in Hong Kong. Statrys provides arguably more features, services, and perks than most licensed virtual banks on this list. Statrys offers: 
✔ Business Accounts
✔ Payment Card
✔ Remote account opening
✖ Personal Accounts
As you can see, Statrys specializes in business accounts for SME's. Some other features that will help you do business include foreign exchange (FX) trading, business multi-currency accounts, and multi-user payment cards. 
If you ever need support then Statrys will also have you looked after as Statrys has continued to provide a 100% human customer support experience, offering personalized help to all clients.
Like other digital banks in Hong Kong, Statrys is entirely online. However, unlike many digital banks, an account can be opened remotely outside of Hong Kong.
Virtual Business Accounts in Hong Kong
Even though virtual banks are one of the newest methods of banking coming your way, making payments and managing your funds doesn't have to be restricted to a traditional bank.
Businesses everywhere are beginning to go beyond banks by choosing digital payment platforms that offer services that virtual banks have not yet released.
Features like FX forward and spot trading, multi-currency accounts, and localized currency accounts are indeed available from banks...but very likely these are reserved for large clients and not SMEs.
Open a business account with Statrys and get your business off the ground with a complete business banking experience as if you were one of the Fortune 500.
FAQs
What are some virtual banks in Hong Kong?
ZA bank, Airstar bank, Monx Bank, Statrys, Fusion bank, WeLab bank and more.
When is the first license of virtual bank issued in Hong Kong?