How do I activate my payment card?
Activating your payment card is a straightforward process, depending on the type of card you have:
1. Virtual Cards: Once your cardholder application has been approved, virtual cards are instantly activated and ready to use. You can start using your virtual card for online transactions immediately upon approval.
2. Physical Cards: For physical cards, the card activation process is completed through the Statrys Mobile App. After receiving your physical card, follow these steps to activate it:
Download the Statrys Mobile App from the App Store or Google Play Store, if you haven't already.
Log in to the app using your account credentials.
Locate the card activation feature within the app.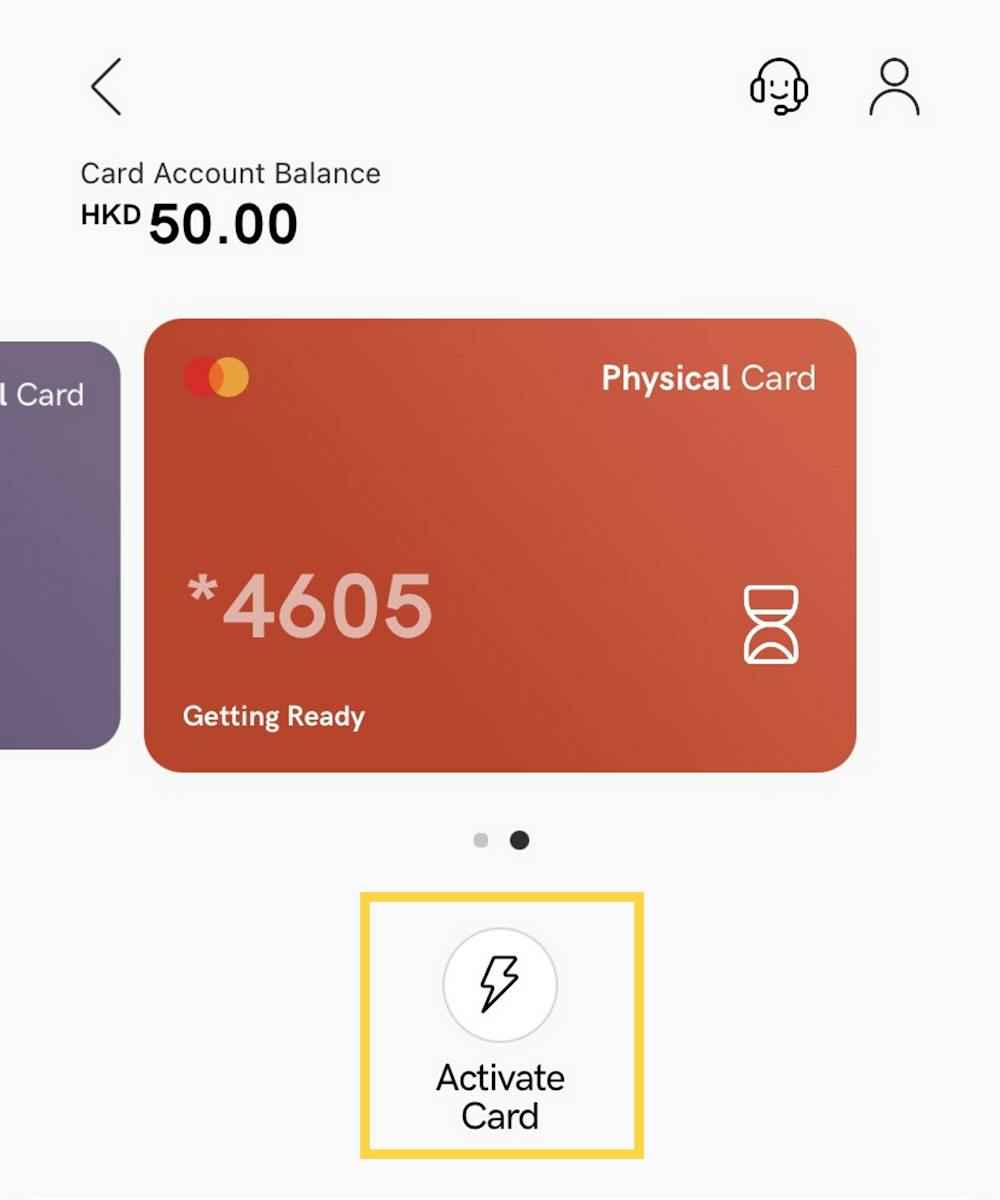 Follow the on-screen instructions to activate your physical card