How do I make a payment from my Statrys account?
To instruct a payment from your Statrys account, you can follow these simple steps:
1. First, log in to your Statrys account.
2. Click on the "Transfer" tab located in the top section of the dashboard.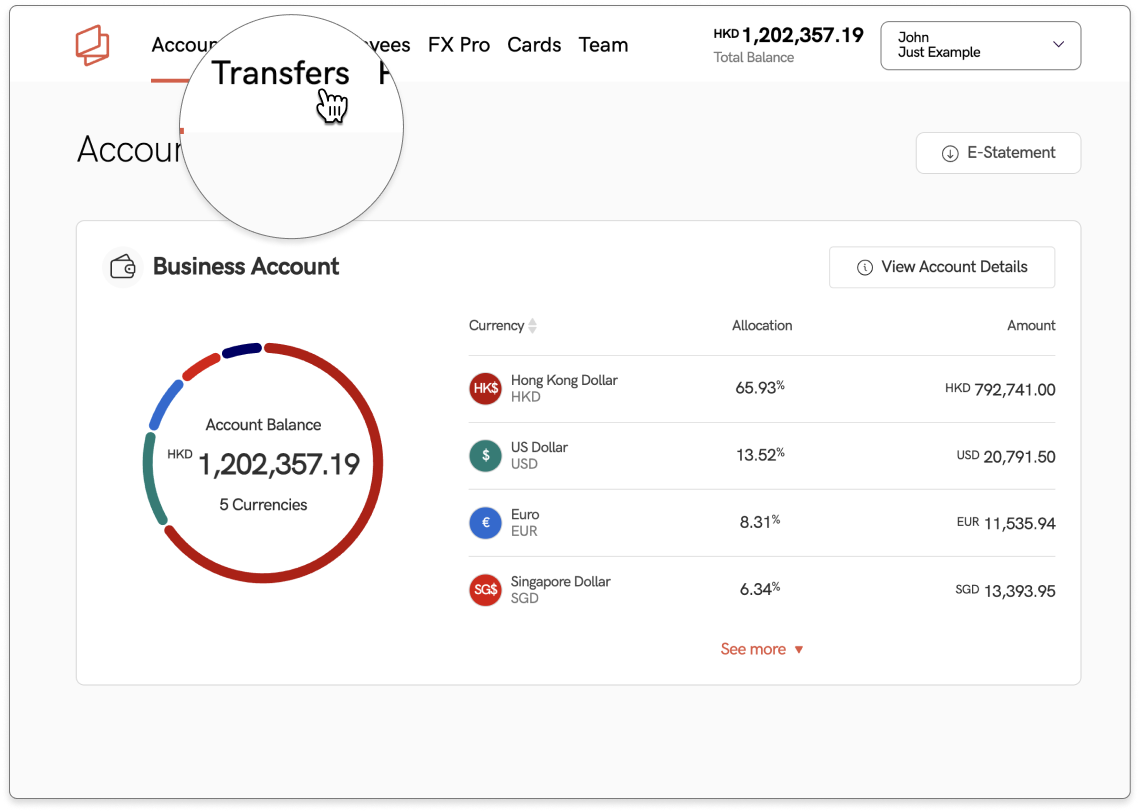 3. Enter the payment details along with the preferred currency of your choice. Note that you can schedule payments for now or future (if sending the same currency). For foreign exchange, the system displays the Statrys rate, the live rate. You can also view the transfer fees and choose to absorb all charges or partially.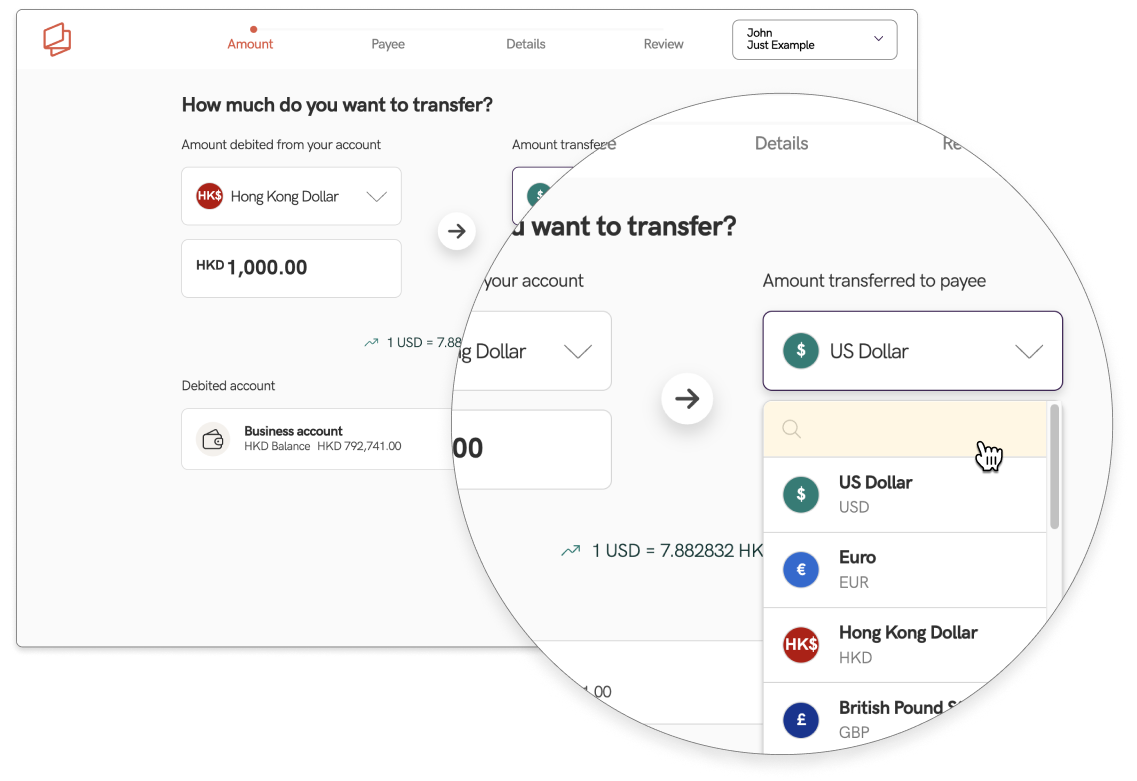 4. Once you have entered all the required details, confirm your transfer by clicking "Submit Now" to make the transfer immediately or "Confirm Later" for approval at a later date. Enter the 6-digit code when prompted.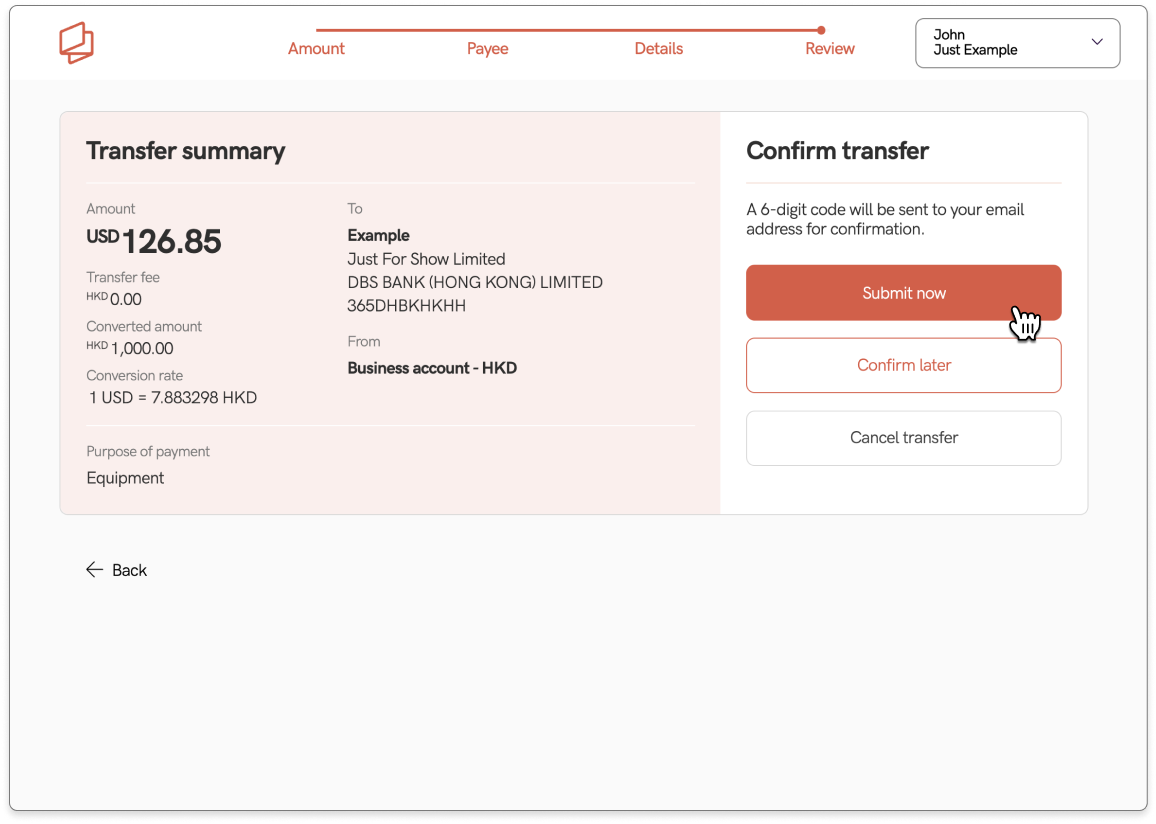 5. Finally, keep in mind that your payment amount and transfer fees are debited separately from your account for complete transparency.